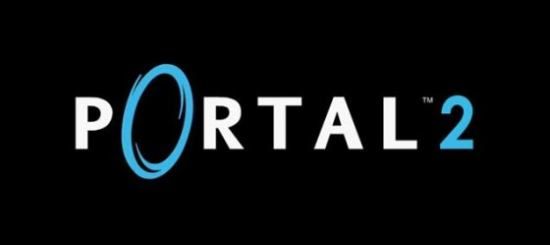 EA & Valve today announced that Portal 2 will be heading to stores on April 21st 2011.
Portal 2 was recently named the most anticipated game of 2011 at the Spike TV Video Game Awards. Portal 2 introduces new test chambers & puzzles as players are reunited with GLaDOS, the tempramental and murderous AI companion from the original Portal.
Portal 2 features both campaign and an all-new co-operative mode that is set to make players work as a team.
In the Portal 2 press release Valve's President of marketing, Doug Lombardi said
"Portal 2 is Valve's most innovative title in the company's history and will be launched with a first-class launch campaign this April, We're excited to be working with Electronic Arts to deliver this title as we expand our platform strategy to include the Mac and PlayStation 3 platforms."
Portal 2 Is set for release on 21st April for PlayStation 3, Xbox 360, PC and Mac.