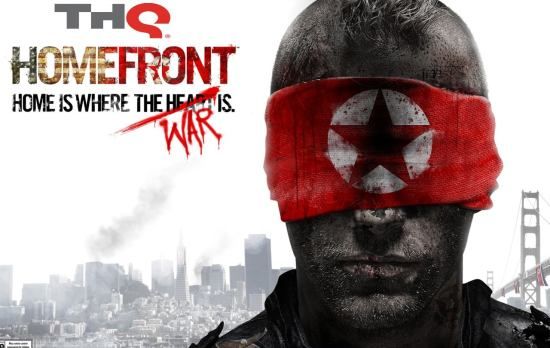 New FPS Homefront being developed by Kaos Studios has some new screen shots released showing game-play from the impressive looking online multiplayer.
Homefront (published by THQ) is due for release on Xbox 360, PS3 and PC on the 11th March, and features an engaging and highly competitive single player campaign driven by a story written by John Milius whose films include Apocalypse Now and Red Dawn. Homefront is set in a 2027 North Korean Army occupied America. Homefront puts players into large-scale infantry and vehicular warfare.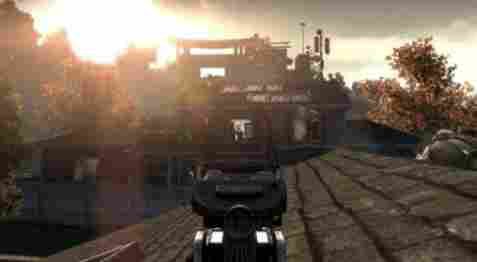 The Xbox 360 version of Homefront gets an exclusive multiplayer map called Suburb, this is a small 2-24 player map ideal for close quarters fighting, unlike some of the other maps that allow vehicular combat, Suburb only allows infantry and drones to be used in multiple gaming modes.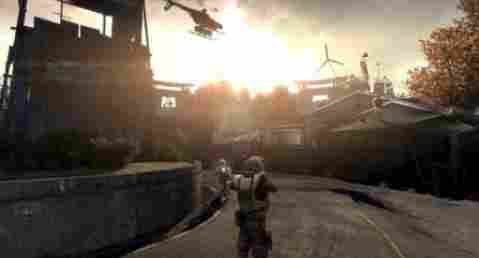 Official Description: As U.S forces move against the KPA in an attempt to gain control of the Montrose Security Checkpoint (aka "the Wall"), players fight in a suburban neighbourhood that has become a ghost town, its residents relocated to nearby labour camps. Empty houses and buildings offer extensive cover during the fire-fight while rooftops and even tree houses provide excellent sniper positions.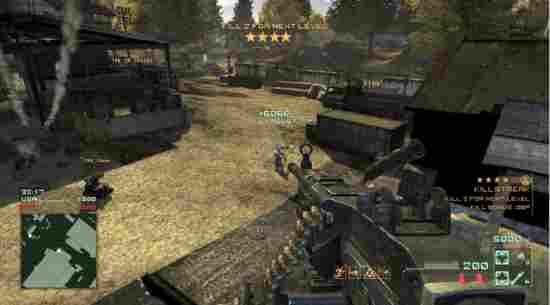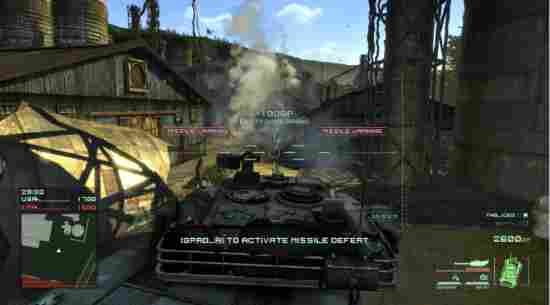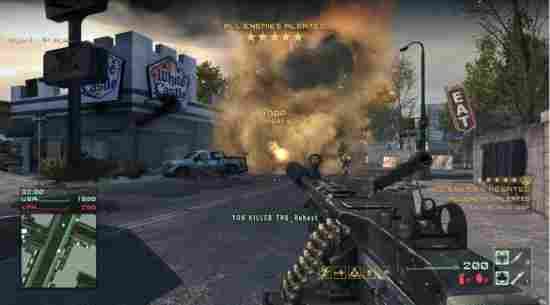 Due for release 11th March, available to pre-order now on PS3, Xbox 360 and PC