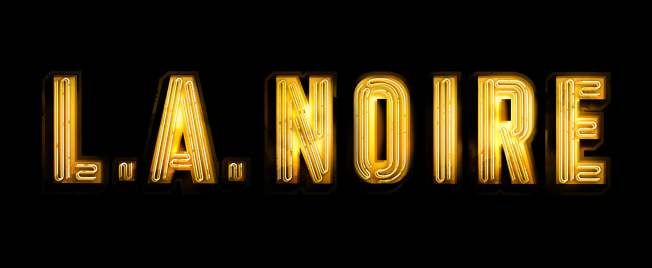 Rockstar officially revealed the UK release date for their upcoming 1940's crime buster L.A. Noire as the 20th May.  Set amid war torn Los Angeles, players will experience a seamless blend of clue-finding, shoot-outs, car chases and action with an intriguing new interrogation based gameplay made possible with the use of new Motion-Scanning tech.
"L.A. Noire breaks new ground for us," said Sam Houser, founder of Rockstar Games. "Its intense blend of action and real detective work defies genre conventions to create a unique and captivating thriller."
Players take on the role of policeman Cole Phelps as he rises through the ranks of the LAPD from beat cop to Homocide Detective.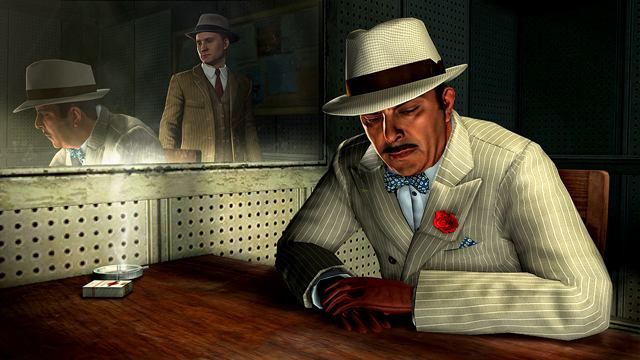 Available to pre-order on PS3 and Xbox 360