Good news fellow gamers, today marks the start of the Bulletstorm demo being  available for download, allowing anyone who wants to experience EA and EPIC's upcoming FPS. The demo is available now on Xbox Live and from tomorrow on PSN, Fear not though, this is not any kind of exclusive to any platform, it's simply due to PSN's update schedule.
XboxLive Gold Members can add the demo to thier download queue HERE (Sorry, no link available for PSN yet)
The demo is set to give players a taste of the guns, action and attitude that Bulletstorm has to offer with its three game modes of single-player campaign, Anarchy multiplayer mode and Echo mode.
The Bulletstorm demo will be available for download from 25th January on Xbox LIVE Marketplace Worldwide and the PlayStation Network on January 26 in the UK.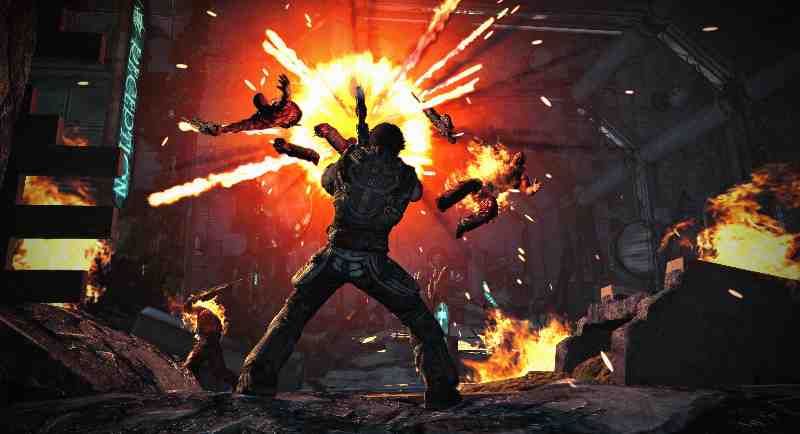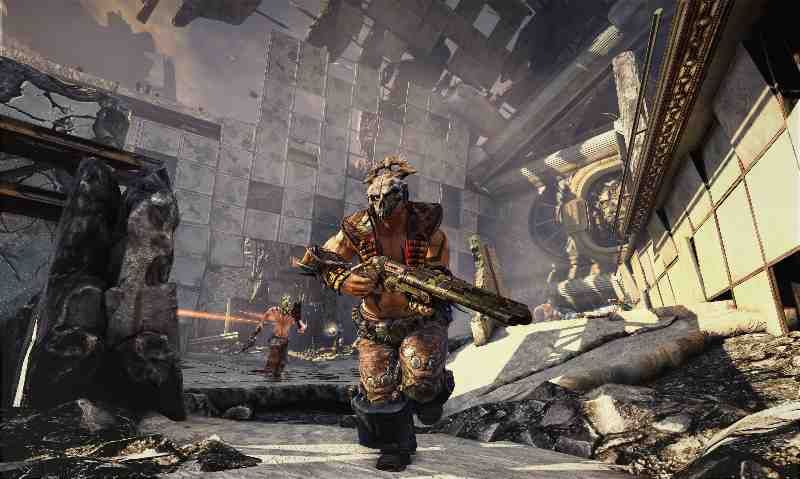 Available to pre-order on Xbox 360, PS3 and PC