The demo for Fight Night Champion is available on XBox Live and PSN from today, The demo features four past and presents big hitters and it's the first demo from EA Sport's to feature head to head online multiplayer. In the demo players can jump into the ring for three rounds of action at the Boardwalk Hall boxing venue with heavyweight legends, Mike Tyson and Muhammad Ali, or play three rounds of welterweight action with current boxing stars, Manny Pacquiao and Miguel Cotto.
Fight Night Champion has some gameplay improvements made to the punching system which now has what is being dubbed a "Full Spectrum Punch Control", which brings more responsive controls, and a new anaerobic stamina system that allows you to track individual muscle groups.  Fight Night Champion also has improved visuals, realistic damage, boxer-specific animations and multiple control schemes.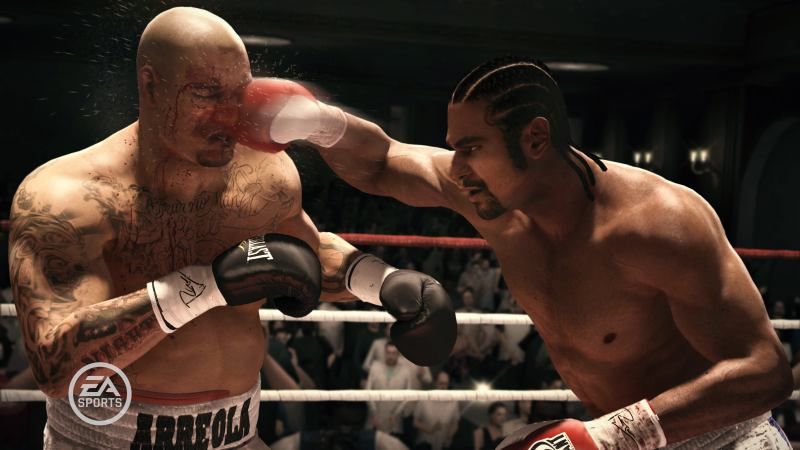 Fight Night Champion releases in the UK for Xbox 360 and PlayStation 3 on the 4th March.
Add to your Xbox 360 download queue HERE
Pre-order available, Xbox 360, PS3