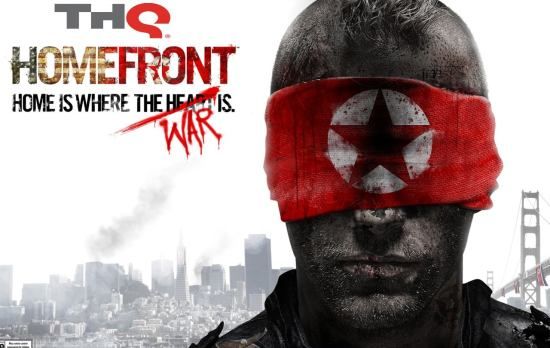 Upcoming shooter Homfront has passed the gold master stage of development and has now entered pressing. Kaos' Homefront has captured the eye of gamers and is one of the most anticipated releases of 2011.
"Homefront is set to become one of THQ's most successful original IP launches," said Danny Bilson, EVP Core Games, THQ. "The team at Kaos have spent three years building an FPS that competes with the very best, offering a thrilling and original single player experience and hundreds of hours of multiplayer."
In advance of release, THQ is preparing hundreds of dedicated servers in multiple locations across the globe to support Homefront's epic multiplayer mode.
"We're providing dedicated servers for both console and PC versions of the game," said Drew Como, Director of Infrastructure, THQ. "Dedicated servers allow us to support 32-players on large maps with infantry, vehicles and drones, and level the playing field compared to titles that rely on user-hosted games. We know how important this is to the FPS community, and we're looking forward to seeing their reaction on March 18th."
Homefrontis scheduled for release on the Xbox 360, PS3 and PC on the 18th March