Those extremely nice people over at Bioware have released another screenshot for the upcoming "Arrival" DLC for Mass Effect 2.
This latest screen brings the number of screen shots released in the last three days to 3.
There is no word (as yet) whether or not this will be the last of the cryptic screenshots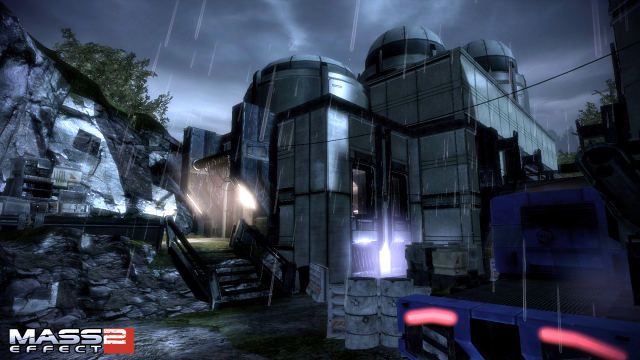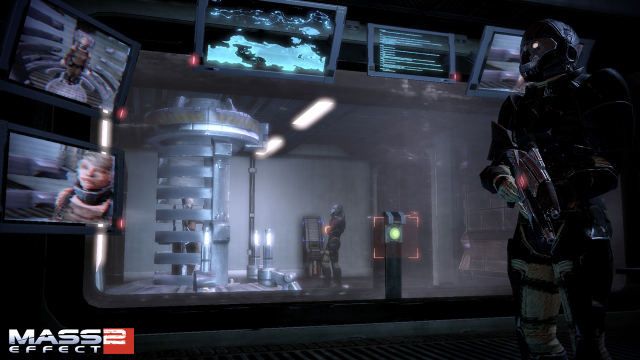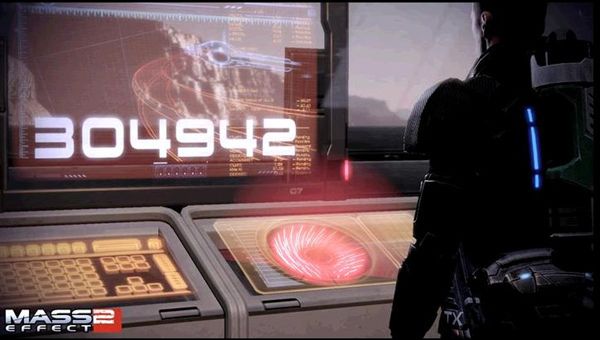 There's no word of a release date as yet for the Arrival DLC.