Sony are currently upping production for PlayStation Move to meet the Xmas demand. Sony recently announced they had sold over one million units in the first month since launch in the US.
Sony president and CEO Jack Tretton speaking to Reuters said:  "We had to go back and increase production twice, we're absolutely maxed out right now."
Sony had previously reported that Move has sold in excess of 1.5 million units in the EU.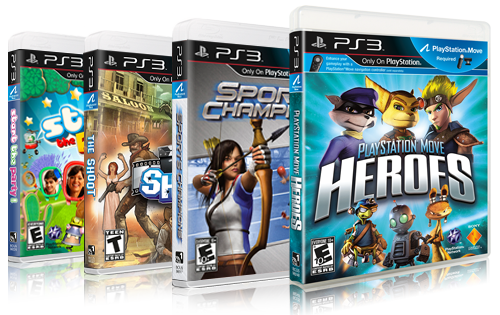 With more titles becoming available every week and Xmas looming large PS Move is being snapped up for the holiday season.
We recently awarded the Move title Sports Champions 5 Stars, our Reviewer Abbie saying: "Everything that Sports Champions has to offer is flawlessly executed and the Motion Controller itself is immensely sensitive."