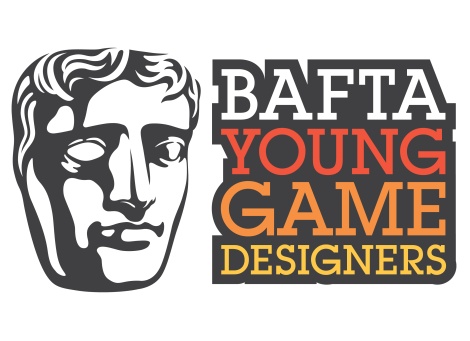 Aberystwyth, Maidenhead & Swindon – Centres For Gaming Genius? You Better Believe it!
Teams consisting of three young people aged 11-16 from the across the UK were invited to submit a design for a new video game. The aims of the competition were to promote creativity, help young people understand the different roles within video game design and highlight the key subject areas for entry into the industry.
The winning team will receive a truly unique prize package that includes a BAFTA Young Game Designers Award, work experience at EA games studio Bright Light (during which they will continue to develop their game's concept) and the chance to develop a prototype of the winning game with Abertay University. All entrants, including the winning team, will retain the right to take their games to any studio in order to develop them commercially.
The Nominated Teams
Born Dreaming A game in which, just before you go to sleep, you need to find items to help you survive the dream world you are about to enter.
Team name: Blazing Chickens
Rae Elias (Age 16, Manager and Idea generator)
Josh Girardi (Age 15, Illustrator and Idea generator)
Aaron Lewis (Age 16, Co-illustrator and Idea generator)
Team Blazing Chickens live near Aberystwyth in Ceredigion, Wales. They designed their RPG game for the PS3. The jurors found the subject matter very original and were impressed not only with the artwork and design of the dream world, but also with the fact that players were able to store points when they were awake to help them fight during the night.
i-Volution Play a robot in a hostile environment, which has to adapt to survive.
Team name: Hexadecimal
Matt Gilbert (Age 14, Writer, Designer)
Ben Brooks (Age 14, Level Editor, Designer)
James Weller (Age 14, GUI Designer, Designer)
Team Hexadecimal from Swindon, Wiltshire, designed their game i–Volution for the PC. The story follows a worker who suspects that his building is manufacturing something sinister and creates a robot to investigate. The jurors related to the very current storyline and absolutely loved the different character names in the game.
HAMSTER: accidental world domination Players have to help the hamster hero rescue the princess from the villainous Sir Purs A lot. Team name: Beached Whale Productions
Dan Pearce (Age 16, Game Director, Executive Gameplay Designer, Concept Artist, Senior Writer)
Sam Taylor (Age 16, Producer, Executive Artist)
James Cook (Age 12, Senior Gameplay Designer, Level Designer, Executive Writer)
Team Beached Whales Productions from Maidenhead, Berkshire, designed their game for the Nintendo DS. The judging panel found the characterisation and design of the game very funny and felt that this was a game people would want to play again and again.