Recycling service
If you're buying a new games console from us, we'll recycle your old one for free.
Please do not throw electrical equipment in the bin, this is because:
Unwanted electrical equipment is the UKs fastest growing type of waste
Many Electrical items can be repaired or recycled, saving natural resource and the environment
If you do not recycle electrical items they will end up in landfill where hazardous substances will leak out and cause soil and water contamination - harming wildlife and also human health
EU and UK regulations require us to collect as much WEEE as possible for treatment, recovery/re-use and environmentally sound disposal.
You can play an important part by ensuring that your old electrical equipment is given to a take-back or recycling scheme and not thrown out with your household rubbish!
As a responsible retailer, we have met the requirements placed on us by offering all customers buying new electrical equipment from ShopTo, to have their old similar equipment recycled for free. All you need to do is send us your old unwanted product and upon receipt we will arrange for it to be recycled in a responsible manner.
How to return?
Please package up your item safely, print this recycling request form
(PDF IS MISSING!!!!)
(don't worry, we'll recycle this too!) and send to the following address:
ShopTo.net - Recycling Request
Unit 2 The Western Centre
Western Road
Bracknell
Berkshire
RG12 1RW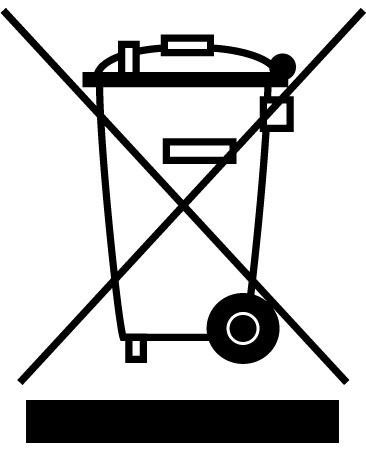 To remind you that old electrical equipment can be recycled, it is now marked with a crossed-out wheeled bin symbol. Please do not throw any electrical equipment (including those marked with the crossed out wheeled bin symbol) in your bin.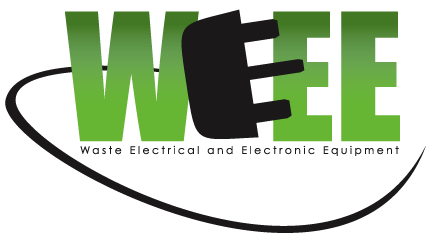 The Waste Electrical and Electronic Equipment Directive ("the WEEE Directive") is a directive from Europe. As a member of the European Union, the United Kingdom implemented the WEEE directive as UK law on the 2nd January 2007. The purpose of the WEEE Directive is to reduce the amount of waste electrical and electronic equipment (known as "WEEE") being disposed of to landfill by promoting the separate collection, treatment and recycling of WEEE for environmentally sound disposal, so as to minimise the potential effects on the environment and human health that may arise from the presence of hazardous substances commonly found in electrical and electronic equipment ("EEE").
Find more information on WEEE recycling, and locate your local recycling centre, at
www.recyclenow.com.
Terms & conditions
To qualify for free recycling your item must be "like-for-like" with your new purchase. e.g. If you have purchased a new video games console from us, you can only return an old video games console for recycling
Only electrical items are eligible for recycling (not video games, media, gadgets etc.)
Items for recycling must be returned within 28 days of purchase of your new item
ShopTo is not responsible any return postage costs
By returning your old electrical item you give ShopTo permission to recycle it upon receipt - we cannot return any goods
If you do not qualify for this service please visit
www.recyclenow.com
for further information on how to responsibly dispose of your item.