Currently 4 people are about to buy this
PlayStation Network Wallet Top Up £100(PSN)
• Choose from 1000s of PlayStation® titles, add-ons, subscriptions and more
• Pre-order. Pre-load. Play
• Find amazing deals on top titles
• Download purchases remotel

Read More Details & Redemption Instructions Below...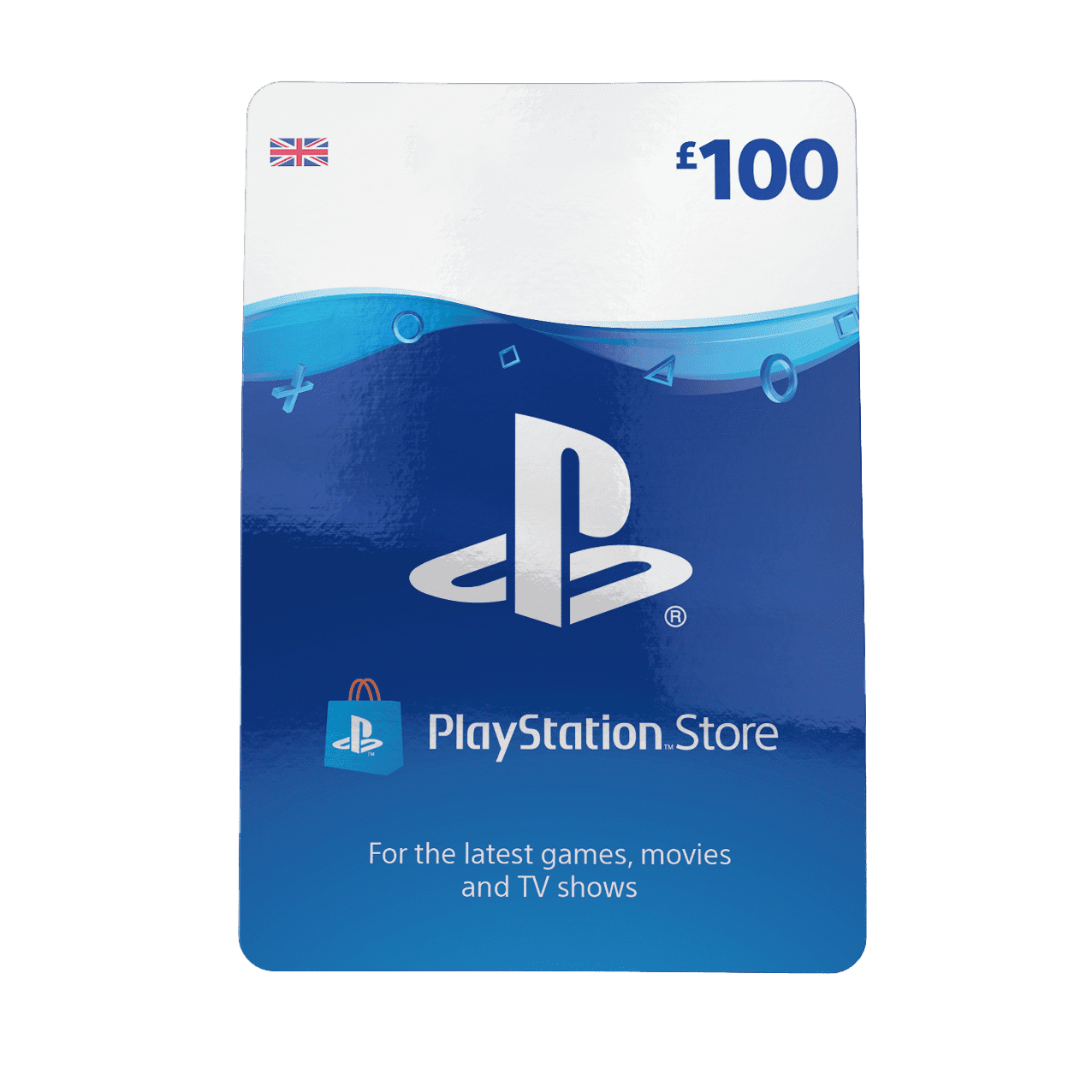 £100 PlayStation Store Gift Card (Digital Download)
How To Redeeem Your Top Up

1. Once Purchased You can find your code in the Orders/DLC section of your ShopTo Account

2. On the Orders/DLC page, select the Get Code" tab and the code will be displayed.

3. Login to your PS4 System Select the PlayStation®Store icon on the PS4™ system home screen.

4. On PlayStation®Store, select Reedeem Codes at the bottom of the menu

5. Enter the code Provided

6. Once the code has been entered correctly, select Continue on the dialog box.

7. Select Confirm to accept the Terms of Service.

8. Select Continue to complete code redemption.


Currently 4 people are about to buy this