Bonus program
This product does not qualify for reward points or membership discount
PlayStation Now 12 Month UK Subscription
PlayStation Now 12 Month UK Subscription - redeemable only by users holding a PSN account registered in the United Kingdom

More than 700 games ready to play
An instant, ever-expanding collection of hundreds of PlayStation® games to stream or download
Play hundreds of titles on demand Choose from blockbusters, PlayStation® exclusives, family friendly hits and more
New games every month Never run out of games to play with 700+ PlayStation®4, PlayStation®3 and PlayStation®2 titles available and more added every month
Stream or download Play your way; stream the full catalogue instantly, or download PlayStation®4 games to your console and play offline
Play on PlayStation®4 or Windows PC All PlayStation™Now titles are available to stream on Windows PCs and laptops. It's the only place to play PlayStation® exclusives on PC
Online multiplayer included A PlayStation™Now subscription includes online multiplayer access to the titles in the library, so you can play online with friends
*By placing your order, you agree to our Digital T&Cs.
*This product is non-returnable and non-refundable.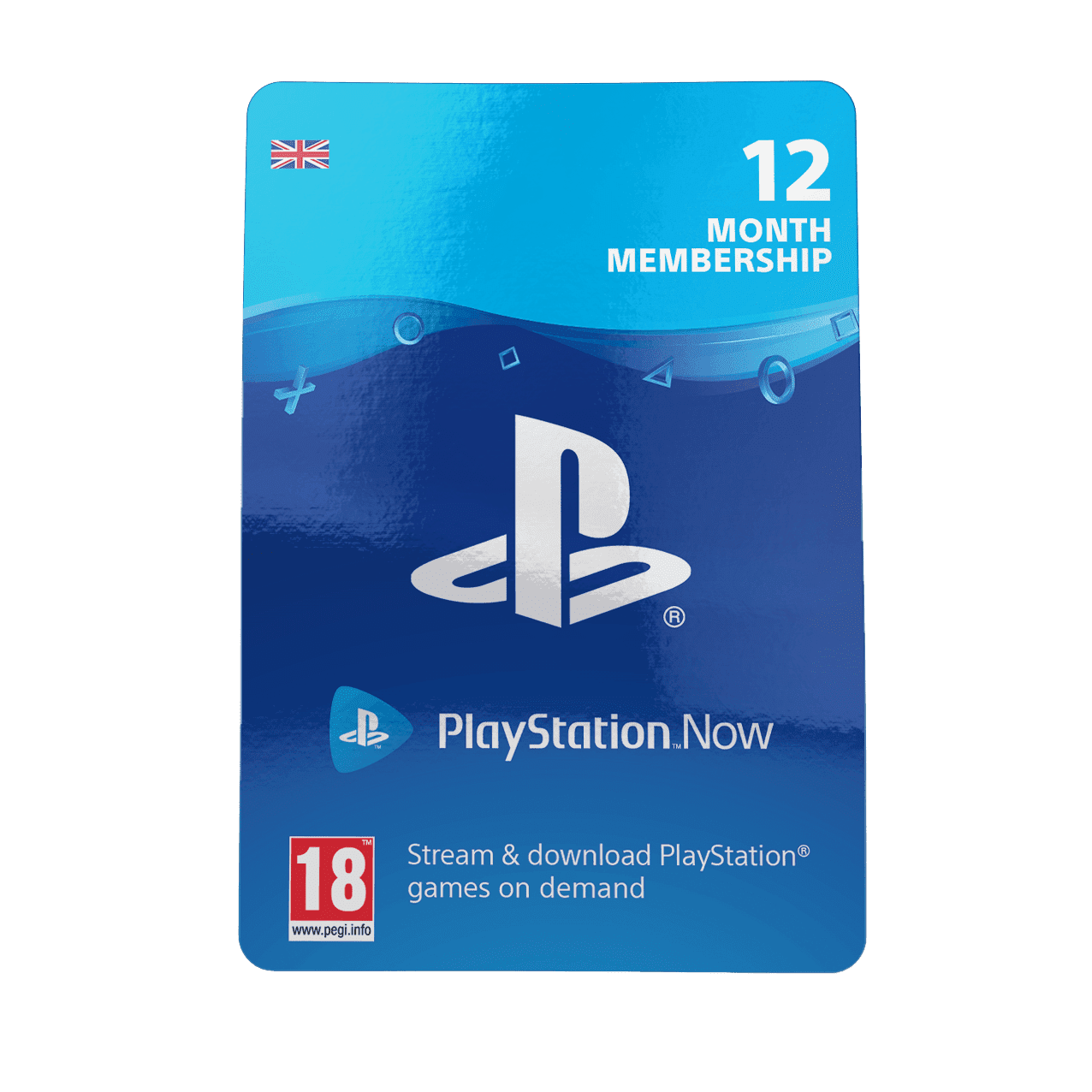 Playstation Now 12 Month Subscription
How To Redeeem Your Subscription

1. Once Purchased You can find your code in the Orders/DLC section of your ShopTo Account

2. On the Orders/DLC page, select the Get Code" tab and the code will be displayed.

3. Login to your PS4 System Select the PlayStation®Store icon on the PS4™ system home screen.

4. On PlayStation®Store, select Reedeem Codes at the bottom of the menu

5. Enter the code Provided

6. Once the code has been entered correctly, select Continue on the dialog box.

7. Select Confirm to accept the Terms of Service.

8. Select Continue to complete code redemption.