Bonus program
This product does not qualify for reward points or membership discount
PlayStation Network Plus 1 Month UK Subscription
JOIN THE PLAYERS ONLINE

• Take on your friends with PlayStation®4 online multiplayer
• Get two PlayStation®4 games to download every month
• Exclusive rewards & discounts • Get 100GB cloud storage
• Enjoy exclusive savings on PlayStation™Store

*By placing your order, you agree to our Digital T&Cs.
*This product is non-returnable and non-refundable.

Read More Details + Redemption Instructions Below...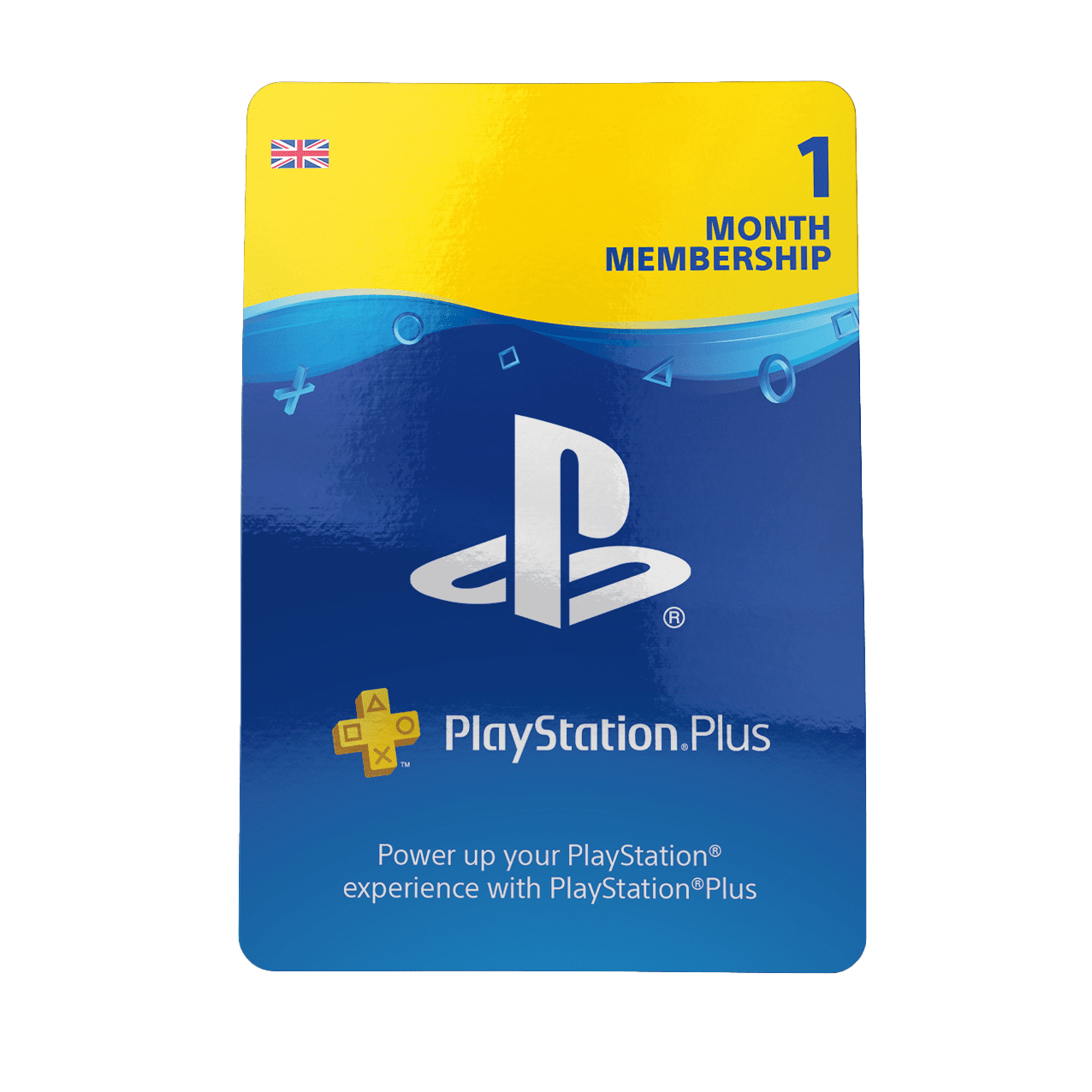 1 Month PlayStation Plus Membership (DIGITAL)
How To Redeeem Your Top Up

1. Once Purchased You can find your code in the Orders/DLC section of your ShopTo Account

2. On the Orders/DLC page, select the Get Code" tab and the code will be displayed.

3. Login to your PS4 System Select the PlayStation®Store icon on the PS4™ system home screen.

4. On PlayStation®Store, select Reedeem Codes at the bottom of the menu

5. Enter the code Provided

6. Once the code has been entered correctly, select Continue on the dialog box.

7. Select Confirm to accept the Terms of Service.

8. Select Continue to complete code redemption.