Currently 2 people are seeing this product

Bundle Offers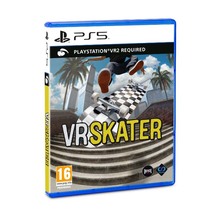 Save $3.18
+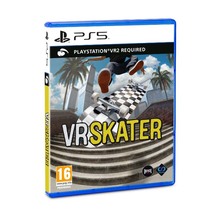 VR Skater PSVR2
+
VR Skater PSVR2
$66.88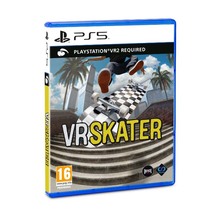 Save $2.28
+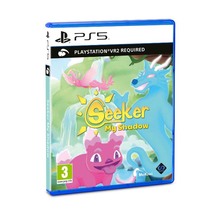 VR Skater PSVR2
+
Seeker My Shadow PSVR2
$57.88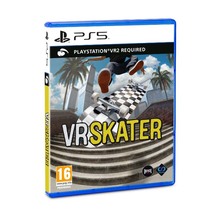 Save $3.08
+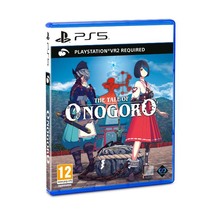 VR Skater PSVR2
+
Tales of Onogoro PSVR2
$65.88
Includes Special Offers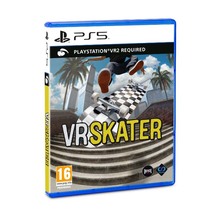 VR Skater PSVR2
Save $3.18
$31.85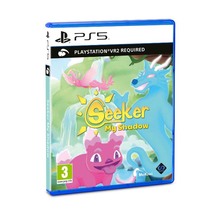 Seeker My Shadow PSVR2
Save $2.28
$22.85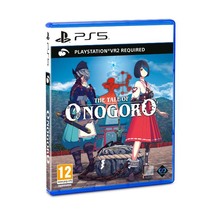 Tales of Onogoro PSVR2
Save $3.08
$30.85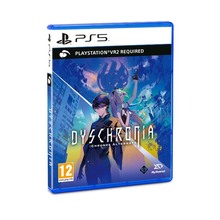 Dyschronia Chronos Alternate PSVR2
Save $3.18
$31.85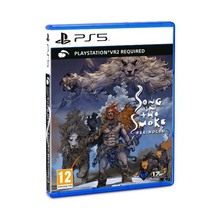 Song in the Smoke Rekindled PSVR2
Save $2.68
$26.85
VR Skater
is designed from the ground up for VR to give you the most authentic, challenging, and immersive skating game ever.  Picture the board under your feet, the rolling, clicking sound of rubber wheels against the tiled pavement before you pop that perfect ollie. 
Feel like you are really skating, with the most innovative input mechanics allowing you the board control you've always dreamed of. Moving your hands in the same motions you would follow with your feet gives a perspective and level of control never before seen and the sense of fulfilment experienced upon perfectly executing even the most basic tricks is something that never leaves you! To help you master the art of street skateboarding, you'll will be guided through flip tricks, grab tricks, grinds, slides and manuals enabling you to conquer each of these skills to carve out skating lines and combos during game runs. All of which each helps you rack up those points for that all time high score run!
You will skate across 7 stunning urban environments as well as the Mega Ramp. Test your mettle by launching yourself across the chasm. A truly amazing experince in VR.
---