Currently one person is about to buy this
Experience the celebrity lifestyle with your Sims! Reach for the stars and rise to celebrity status with The SimsTM 4 Get Famous. Build your stardom as you pursue an acting career, become an A-lister, and guide your Sims down the unpredictable path to fame. From the studio lot to VIP parties, you...

Read More Below...
Enjoy the power to create and control people in a virtual world where there are no rules.
---
Experience the celebrity lifestyle with your Sims!

Reach for the stars and rise to celebrity status with The SimsTM 4 Get Famous. Build your stardom as you pursue an acting career, become an A-lister, and guide your Sims down the unpredictable path to fame. From the studio lot to VIP parties, you choose how your Sims can gain worldwide acclaim. Customize and show off your celebrity style and decorate your Sims? luxury house on the hills with over-the-top accessories like a solid-gold toilet. Get ready to shine bright in the spotlight and live your best celebrity life.

KEY FEATURES
Claim Your Fame Now your Sims can live out their wildest dreams of fame and fortune! Rise to stardom in your current career, or catapult to fame with a new pursuit. Bask in the limelight as an aspiring actor or livestream your every moment as an influencer. But remember, the more famous your Sims become, the more attention, perks, and starstruck fans they will attract. Becoming rich and famous can be unpredictable, but whether you make it rain or burn through your Simoleons, you?ll never look back once you?re living that VIP lifestyle.

Act the Part Be your own muse and direct your Sim toward a brilliant acting career. Get your big break with commercial gigs or land a part in a television series. When your Sims go the extra mile studying lines and wearing unique costumes, all that hard work might lead to a starring role in the next big blockbuster.

Run This Town Join the glitz and glamour of Del Sol Valley, a new world where your Sims discover fame. Get a starter home in Mirage Park or work your way up to a house in the hills in The Pinnacles. Score a legendary diamond on Starlight Boulevard with your Sim?s name on it, and you?ll be the talk of the town in no time.

Live a Lavish Lifestyle Get noticed around town in chic streetwear or dress the part with glamorous outfits on set. As your Sim?s status skyrockets, you gain celebrity perks. Decorate a gorgeous mansion with gold-plated furniture and take home a unique set piece to put on display as a tribute to the golden age. . . of you.

*REQUIRES THE SIMS 4 GAME (SOLD SEPARATELY) AND ALL GAME UPDATES TO PLAY. SEE MINIMUM SYSTEM REQUIREMENTS FOR THIS EXPANSION
---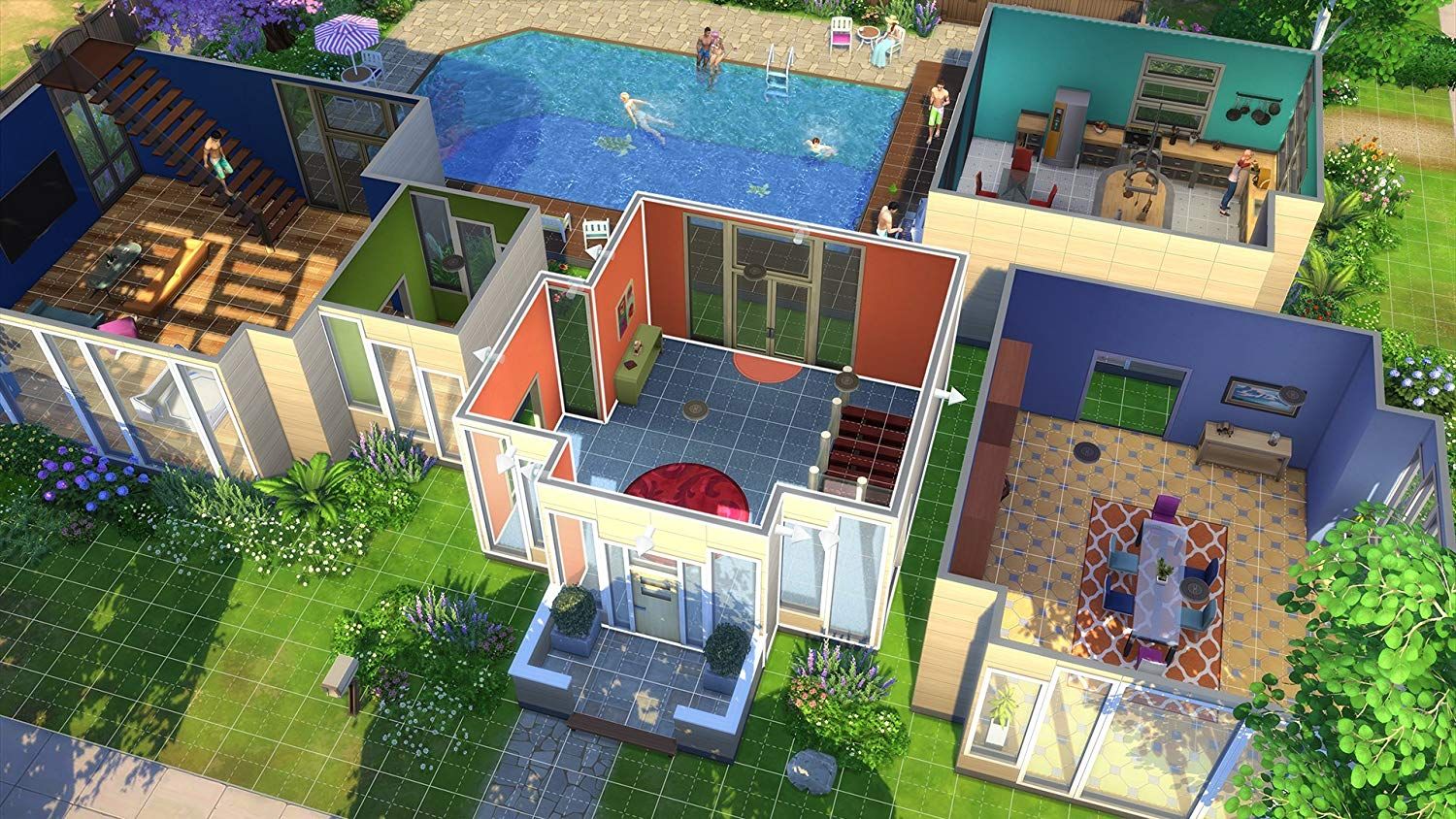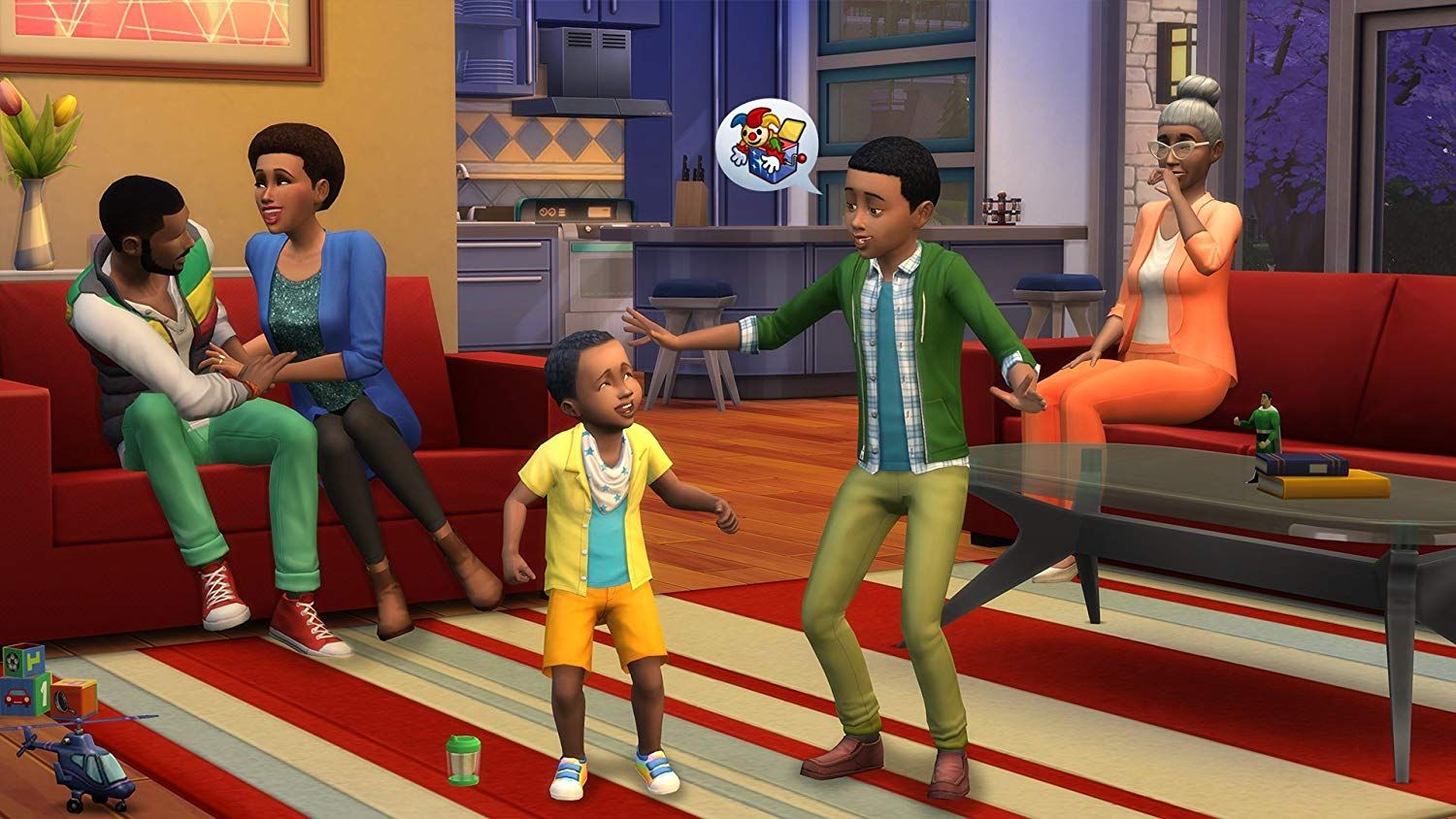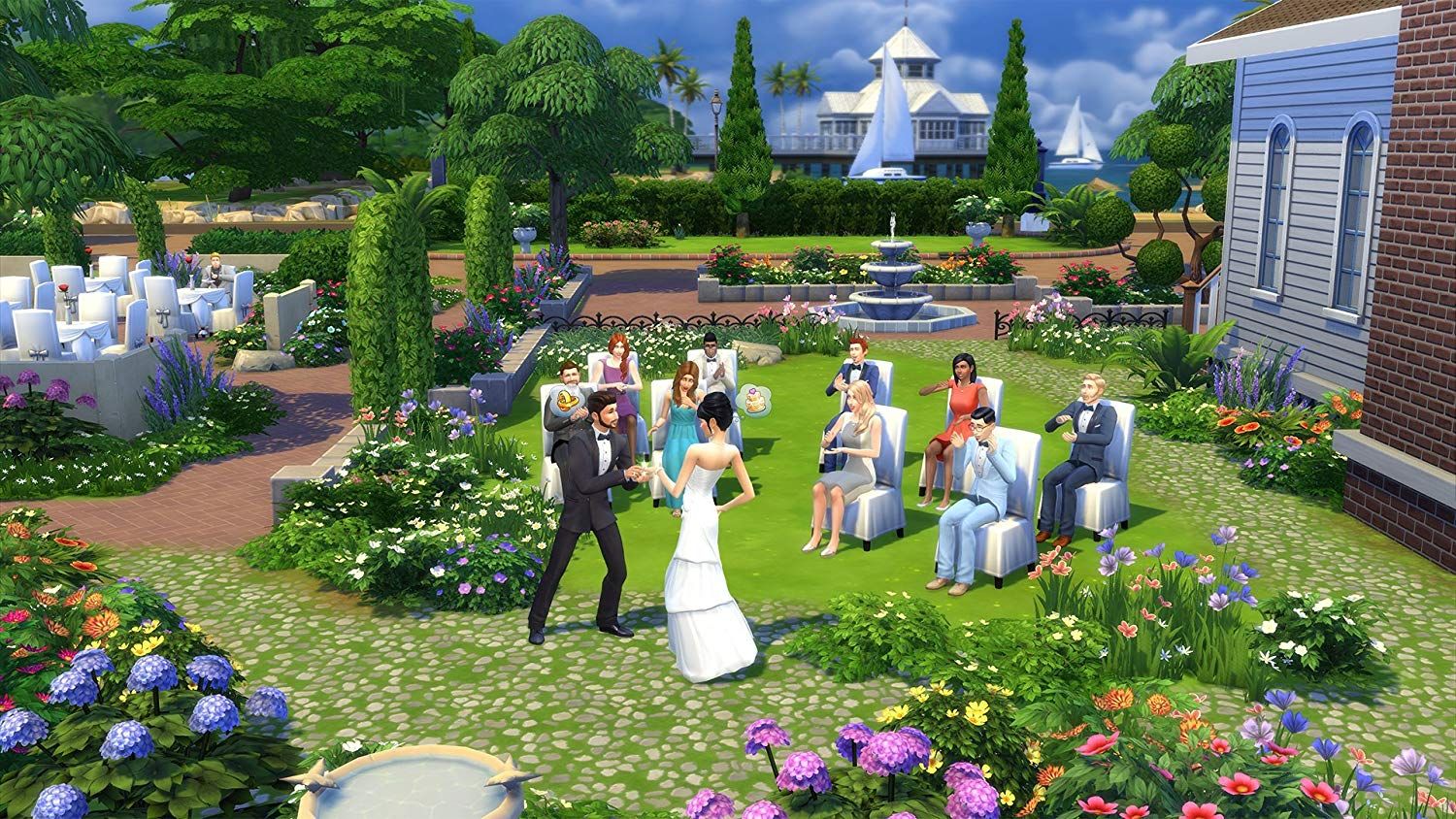 Currently one person is about to buy this