Bonus program

Explore and play in an ever-expanding dreamiverse bursting with creativity.
The creators of Tearaway and Little Big Planet bring the ultimate inspiration for creativity to the PlayStation 4 in Dreams. Dreams is a space where you go to play and create your own worlds, games, art, films, music or anything in-between and beyond. In a sand-box world bursting with imagination, there's no boundaries to what you can explore and no limit to what you can create. Whether it's a solo effort or with your friends, leaving your mark on the world is as easy as waving your controller.
The only limit is your imagination.
Get inspired with a host of mini-games.
Collaborate with others online to create your own content.
Read More Below...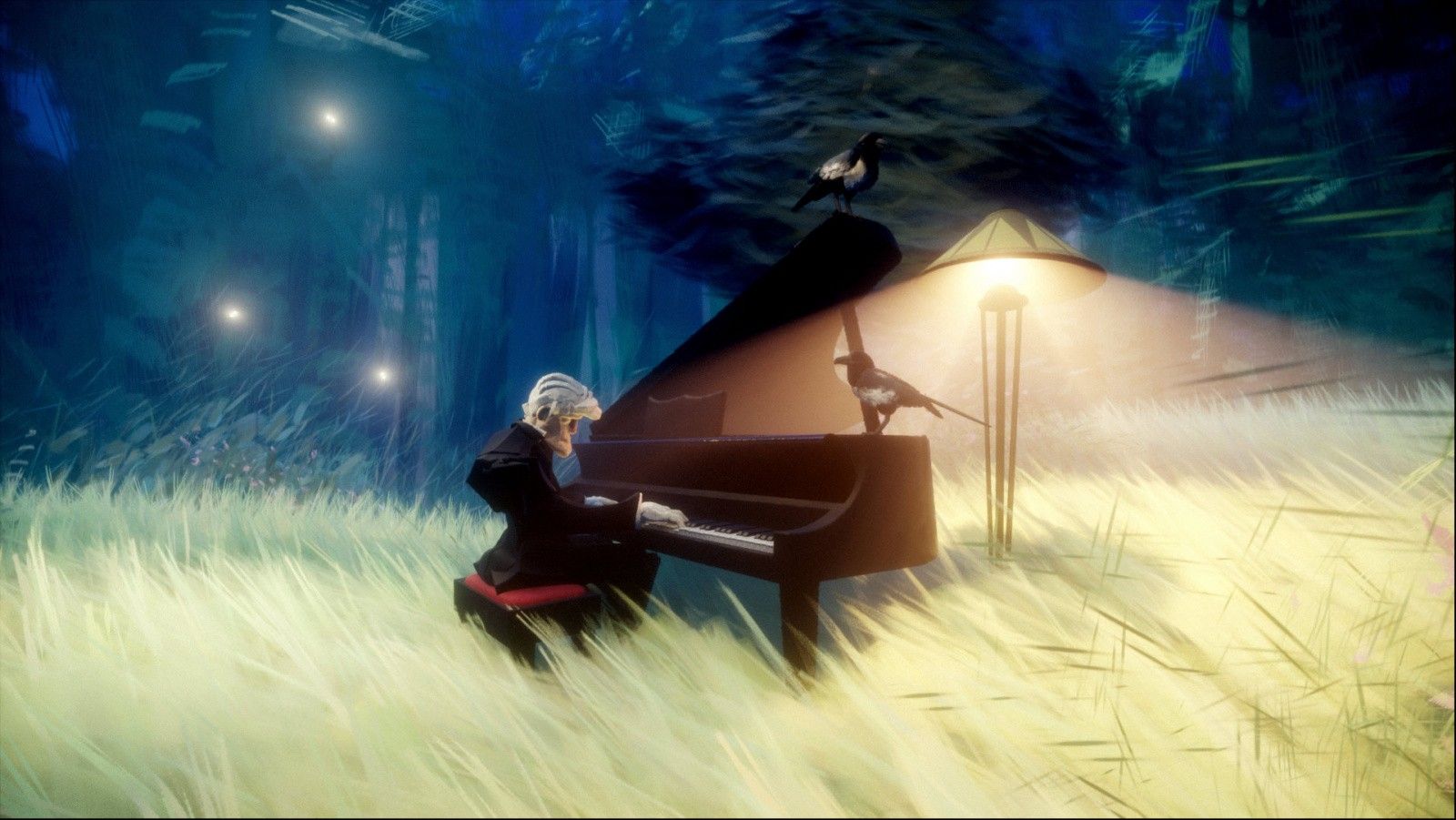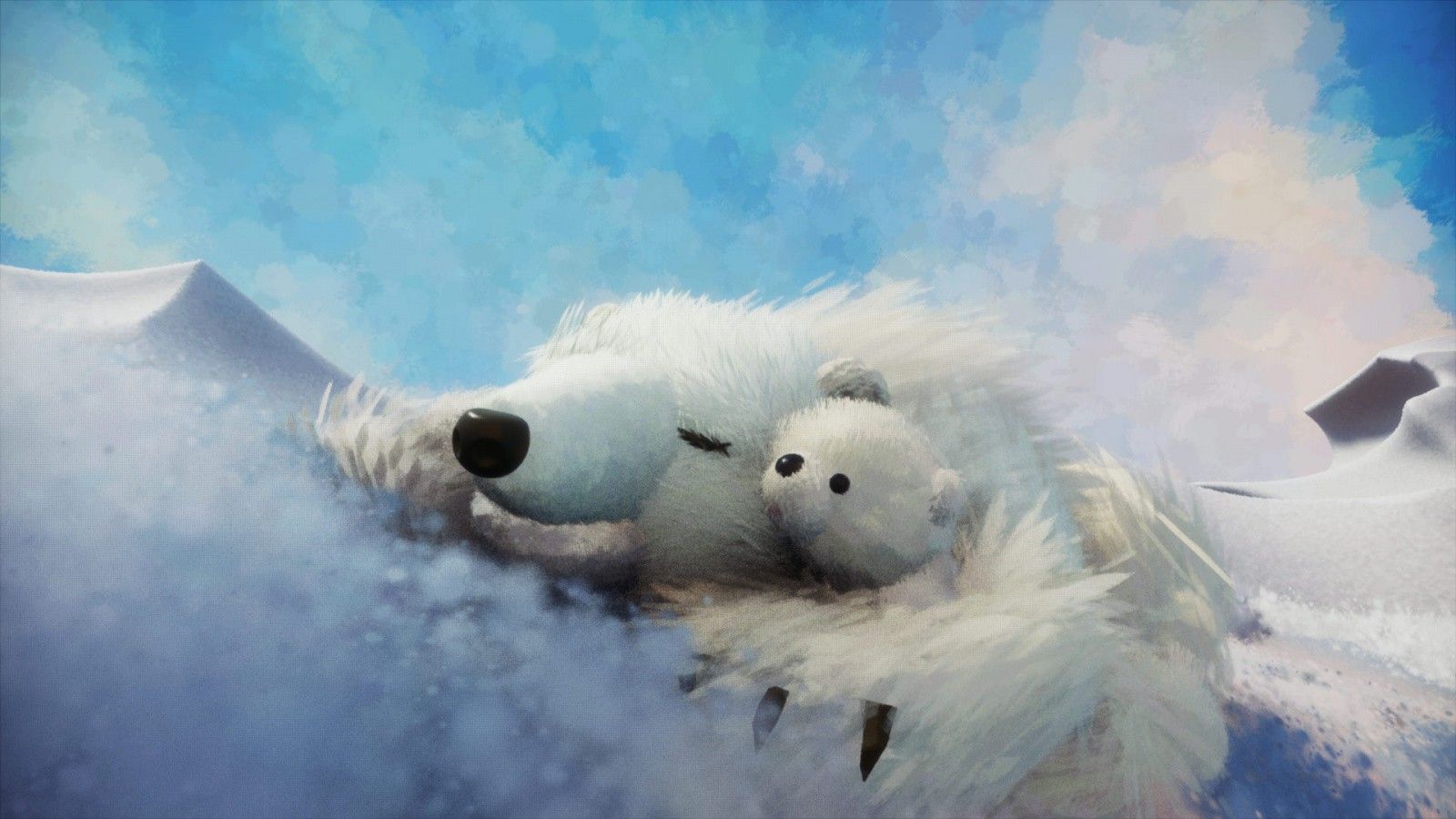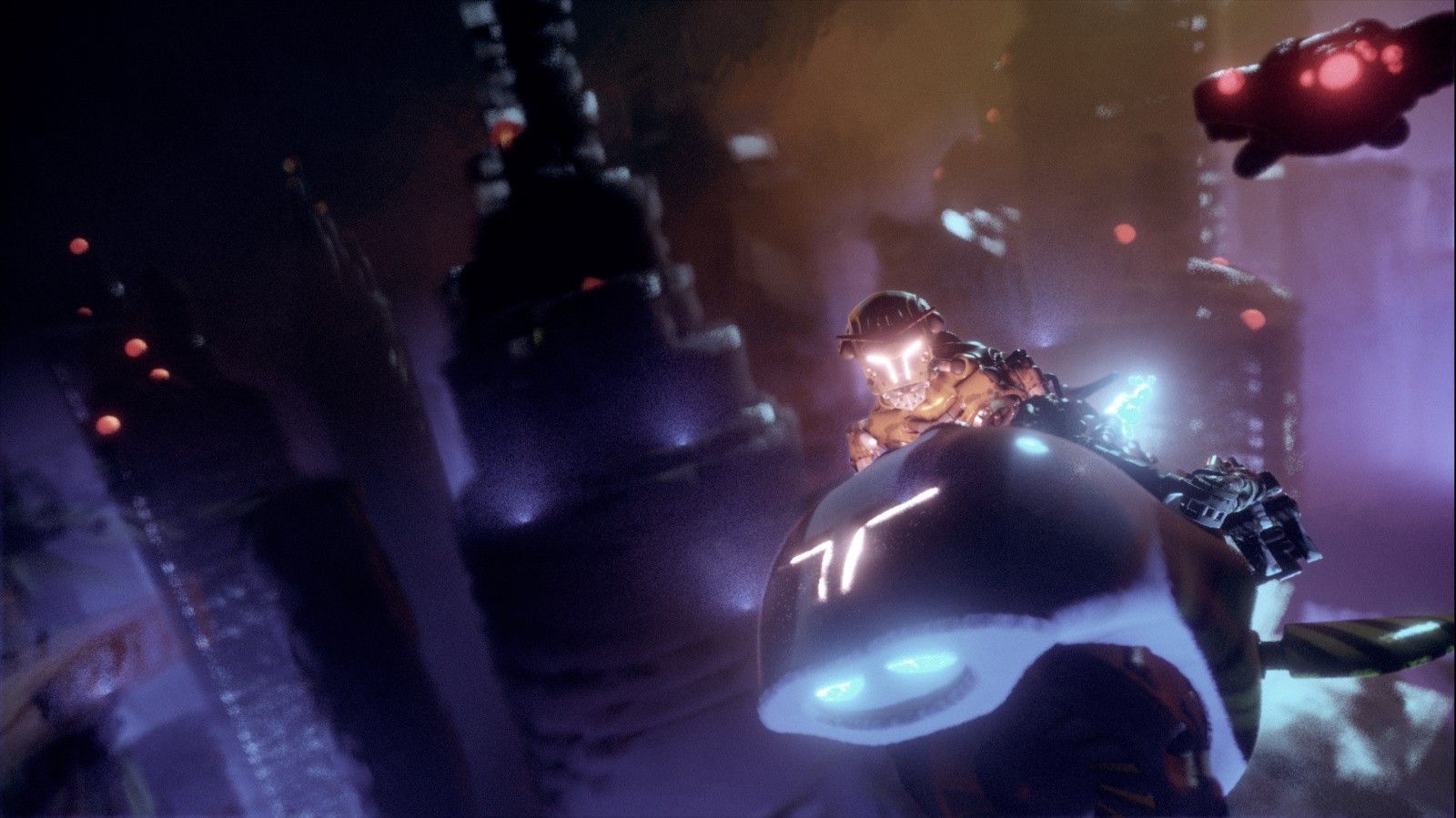 Enter a world of limitless potential
---
Dreams is an extraordinary open-ended experience where you can make anything, from interactive adventures and platformers, to shoot 'em ups, puzzlers and more. The possibilities are endless.

Whatever you create you can then share with a massive online community, where you can also browse other players' creations, remix them, or use their items, environments and characters in your own games.

Not sure where to start? Explore the action and adventure of Dreams' story mode, where you play through three engaging tales, in a dazzling showcase of what is possible with the game's powerful creation tools

Art's dream – explore Dreams' story mode
Jump into the very different worlds of Art, D-Bug, Frances, Foxy and Lancewing, as Dreams' story mode unfolds before you in this video.

Dream Shaping – creating an environment
Find out how quick and easy it is to design a beautiful and explorable landscape, with Media Molecule's art director Kareem Ettouney.

Dream Shaping – creating a level
Bring your brilliant video game ideas to life in no time at all, with Dreams' speedy and intuitive design tools, as demonstrated by Media Molecule's level designer John Beech.
---