Bonus program
Currently 7 people are about to buy this

Marvel's Avengers combines an original story with single-player and co-operative gameplay in the definitive Avengers gaming experience. Assemble into teams of up to four players online, master extraordinary abilities, customize a growing roster of Heroes, and defend the Earth from escalating threats. Featuring regular content updates, Marvel's Avengers will take players on an epic journey delivered over multiple years. This game is what's next for the Avengers.
To Access Pre-Order Bonus:
Visit
https://playavengers.com/redeem
to redeem the code you have been given.
You will need to log in or register for a free Square Enix Members account in order to do so.
Once you have registered your pre-order code, the Beta code and the pre order codes for the platform you chose will be emailed to the email address that is tied to your Square Enix Members account. You will also be able to view the Beta code or pre order codes by logging into
https://playavengers.com/redeem
using the Square Enix Members Account you used to redeem the pre-order code.
---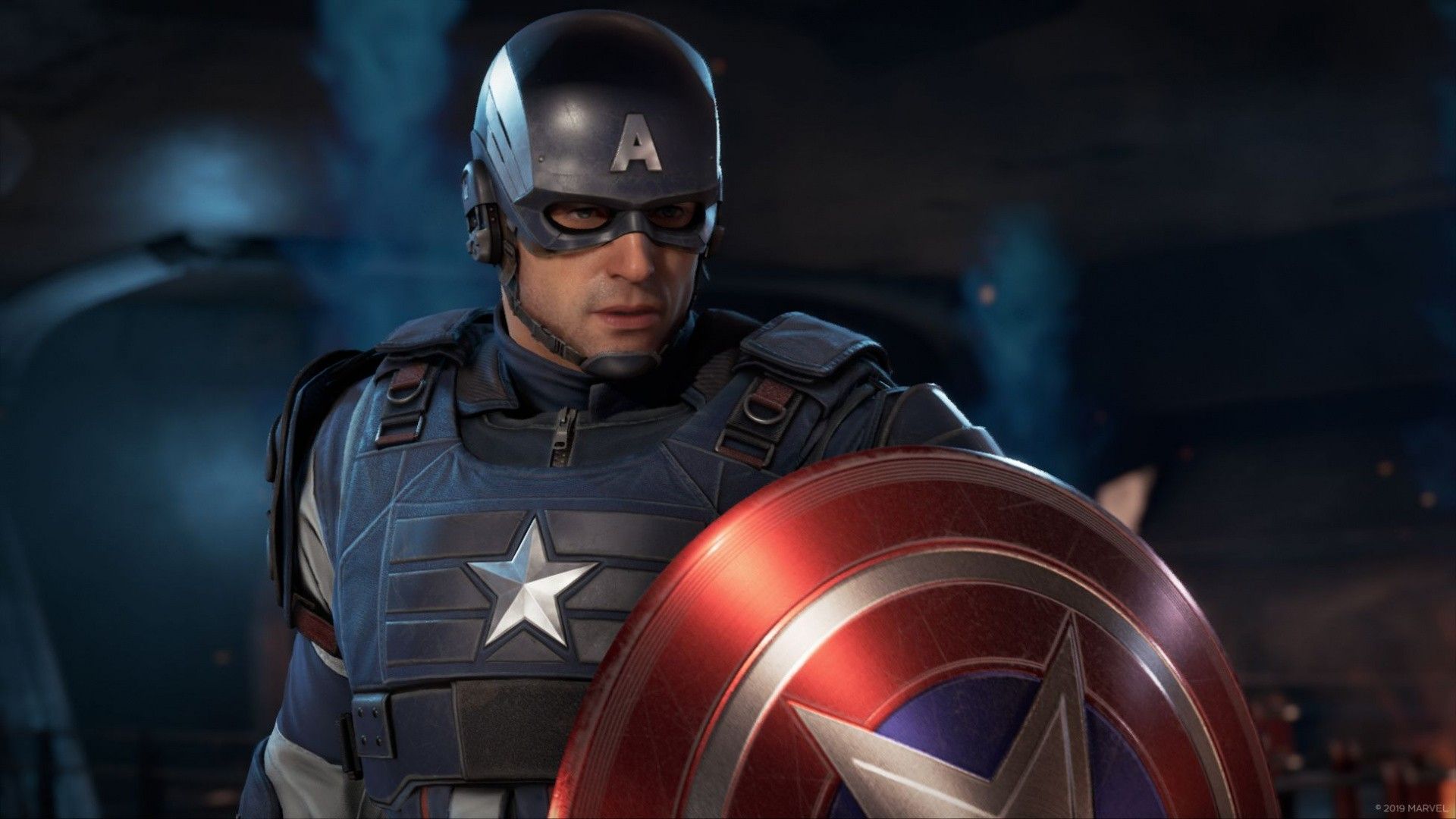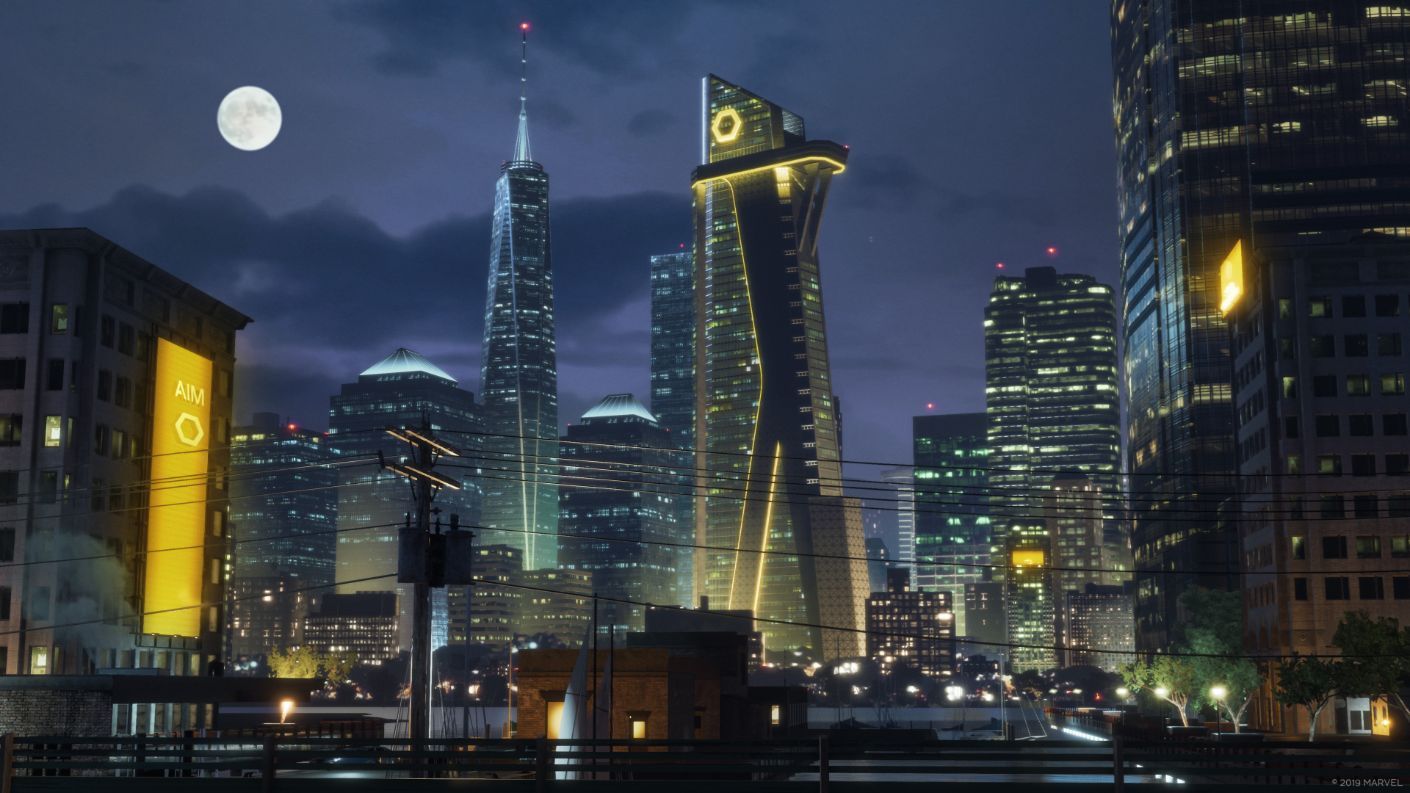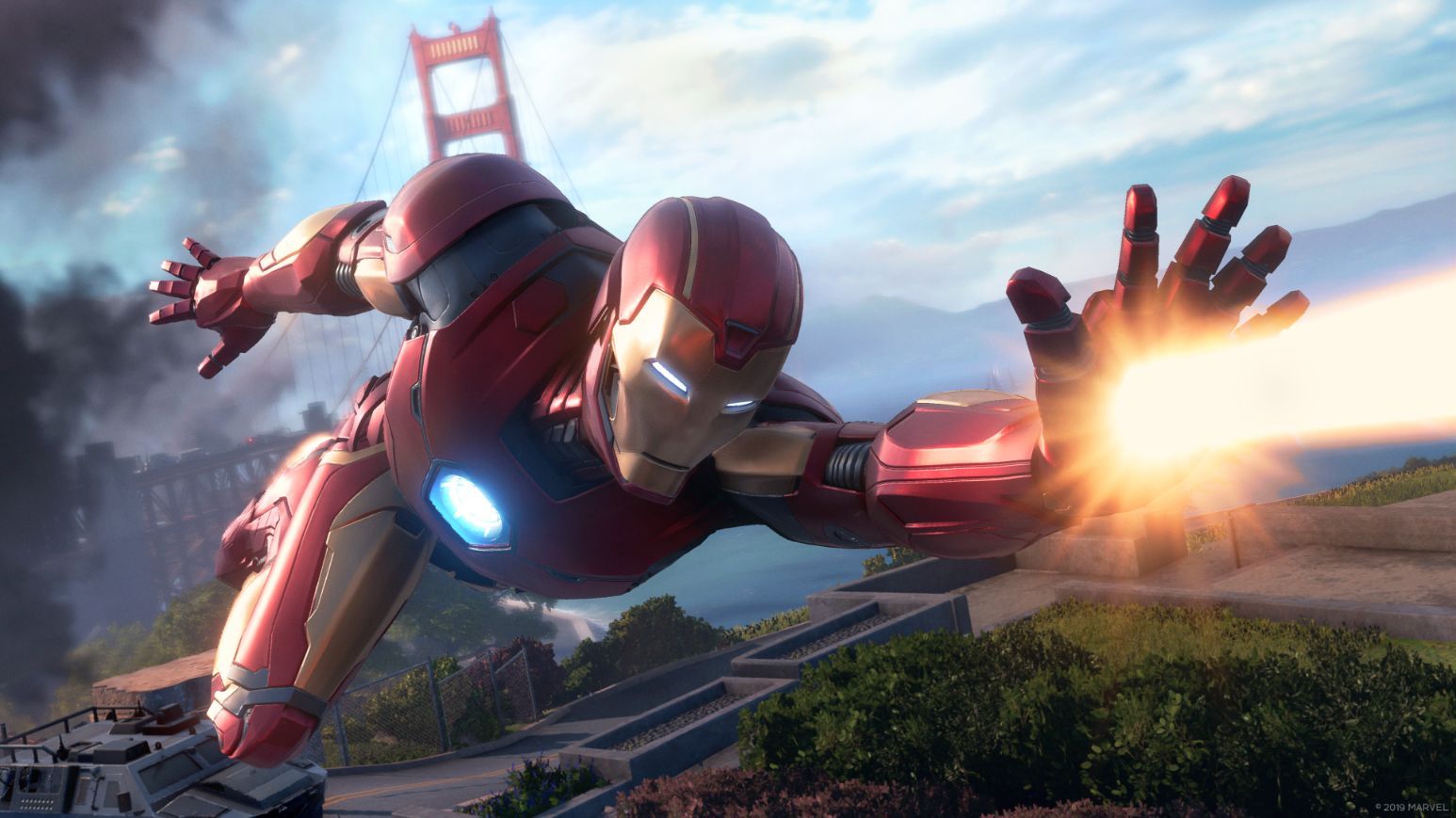 Marvel's Avengers invites players to live their Super Hero dreams. Outstanding storytelling and an ever-expanding universe come together in the definitive Avengers gaming experience.
---
Marvel's Avengers invites players to live their Super Hero dreams. Outstanding storytelling and an ever-expanding universe come together in the definitive Avengers gaming experience. Master extraordinary abilities, customize a growing roster of Heroes, assemble into teams of up to four players, and defend the Earth from escalating threats.

Marvel's Avengers begins at A-Day, where Captain America, Iron Man, the Hulk, Black Widow, and Thor are unveiling a hi-tech Avengers Headquarters in San Francisco — including the reveal of their own helicarrier powered by an experimental energy source. The celebration turns deadly when a catastrophic accident results in massive devastation. Blamed for the tragedy, the Avengers disband. Five years later, with all Super Heroes outlawed and the world in peril, the only hope is to reassemble Earth's Mightiest Heroes.

Marvel's Avengers features a cinematic story, complete with the high-octane action that Crystal Dynamics is known for. Featuring regular content updates, the game will take players on an epic journey delivered over multiple years. This is what's next for the Avengers.

Play An Original Avengers Story - Marvel's Avengers is a unique take on these iconic Super Heroes, including Captain America, Iron Man, the Hulk, Black Widow, and Thor. This character-driven story celebrates authentic Marvel heroism and humanity in a cinematic campaign filled with single-player and co-op missions.

Embrace Your Powers - Unlock powerful skills and new gear to build your ideal version of Earth's Mightiest Heroes. When combined with original, fan-favorite, and classic outfits, there are nearly limitless ways to customize these iconic Heroes.

Assemble Online - Up to four players can assemble online to defend the Earth from escalating threats. The narrative will be delivered over multiple years, with no random loot boxes or pay-to-win scenarios. Every new Super Hero and region will be delivered to players at no additional cost if you own the core game.

Marvel's Avengers will be available on September 4th, 2020 for PlayStation 4, plus PlayStation 5 owners can upgrade to the PS5 version of the game at no additional cost. Players can also enjoy cross-gen play between PlayStation 4 and PlayStation 5.
*Specific features and details to be shared at a later date
Currently 7 people are about to buy this