Currently one person is about to buy this

It's 1788 and Mozart is in Prague for the inaugural performance of his Opera Son Giovanni. Praise for his work is universal, but events that are shaking the capital of Bohemia will take his mind off the music! Far from the footlights, a terrible conspiracy is underway, designed to dethrone Joseph II, Austro-Hungarian Emperor and Mozart's benefactor. Left bereft and manipulated, the musical prodigy finds himself plunged into the heart of the conflict. With murders, plotting and occult ceremonies going on all around him, it going to take all his wit and genius to keep him out of prison!

Read more below...
---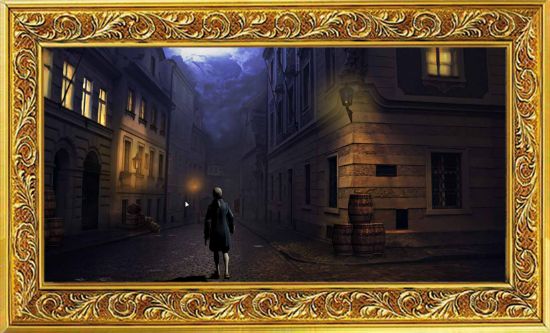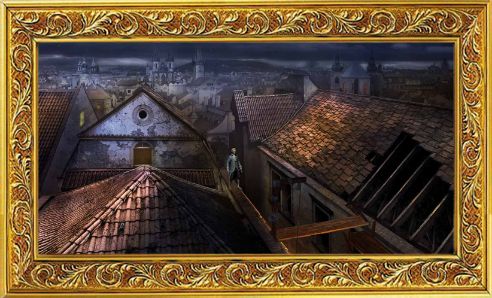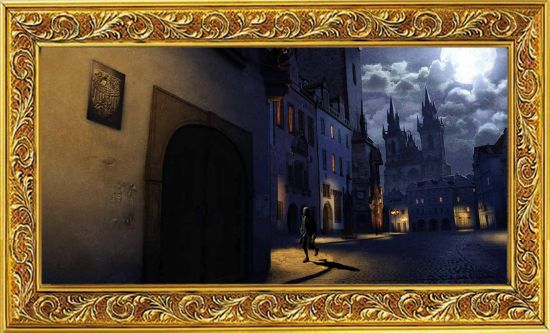 Help Wolfgang Amadeus Mozart clear his name before he is charged with murder!
---
Features:
• Prague, the Golden city reproduced in all its splendor for 1788.
• Unmatched musical soundtrack by Mozart.
• An unparalleled adventure with murder, conspiracy, and secret societies.
• Over thirty hours of gameplay.
• Challenging and mind-bending puzzles.