Currently 2 people are seeing this product

BIOMUTANT® is an open-word, post-apocalyptic Kung-Fu fable RPG, with a unique martial arts styled combat system allowing you to mix melee, shooting and mutant ability action.
---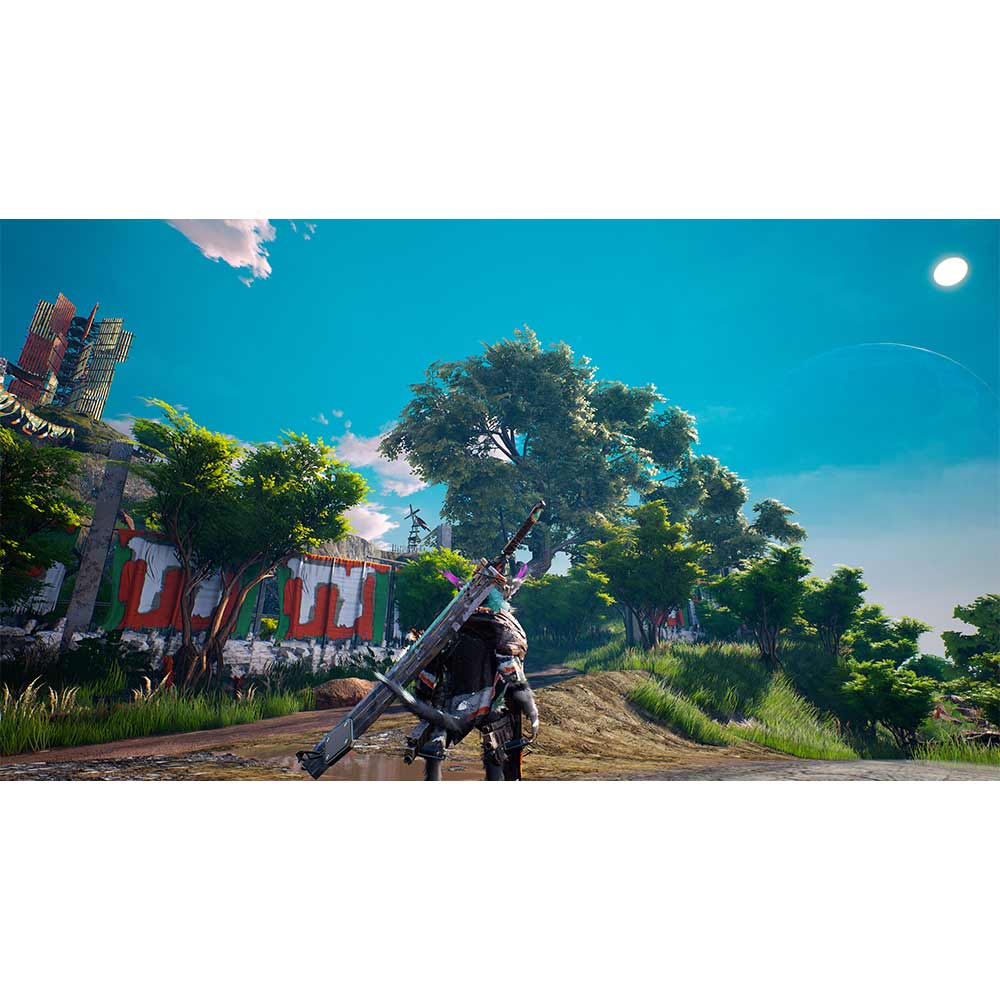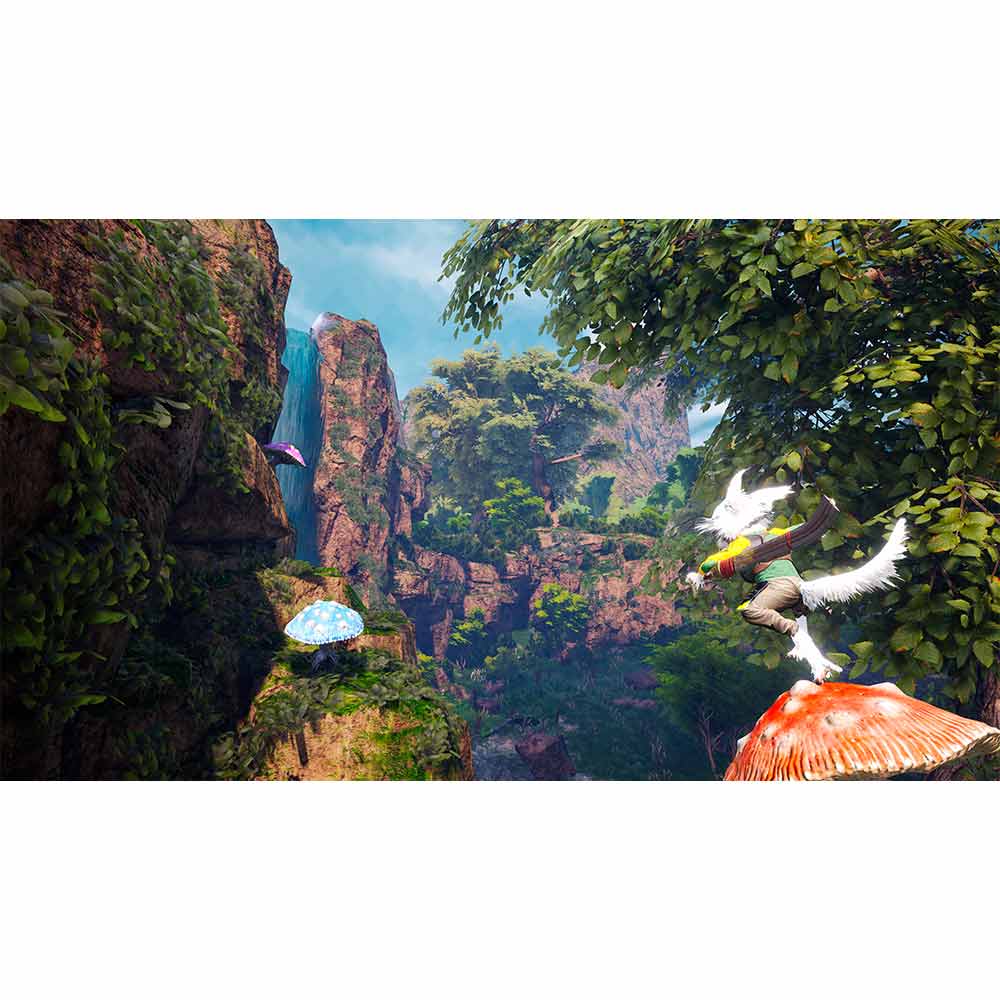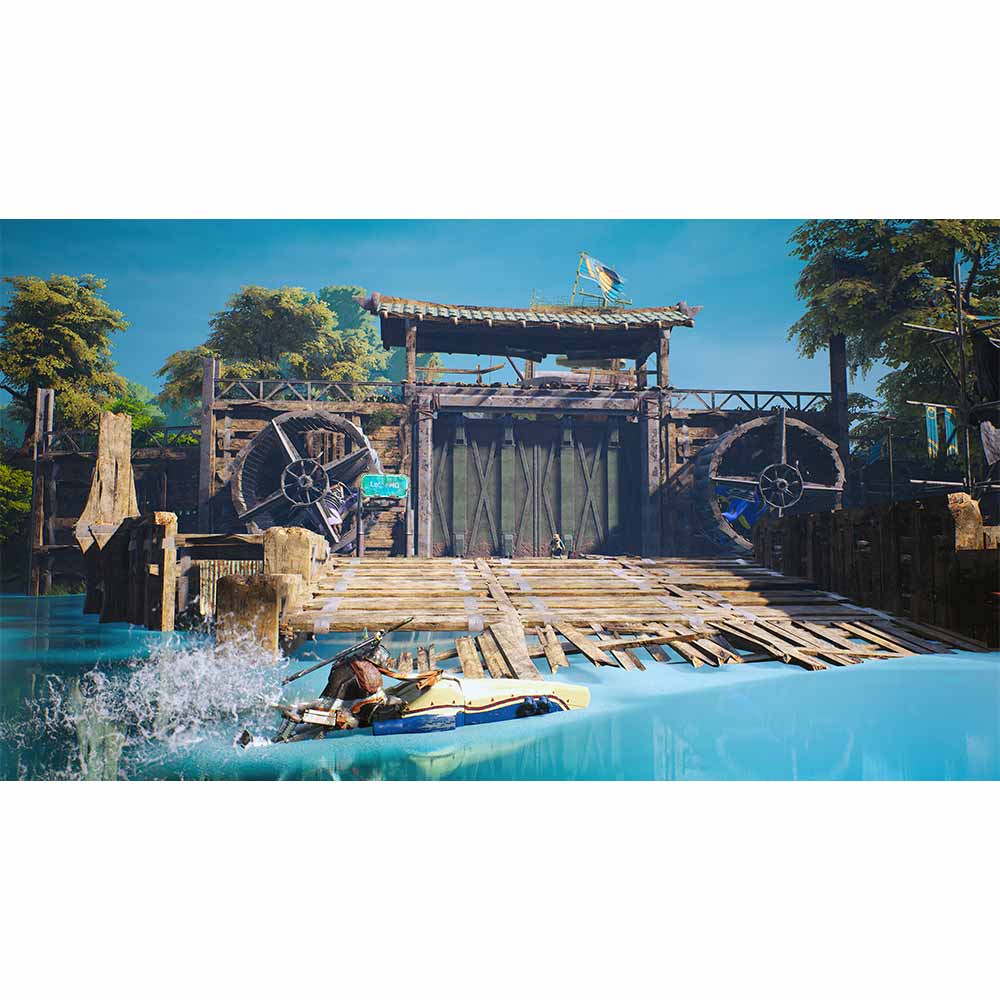 take control of a raccoon-like creature in a world filled to the brim with different mutant species!
---
Experience BIOMUTANT®'s incredible story and expansive world on PlayStation®5! Now smoother and more beautiful than ever with ultra-fast loading times, native 4k resolution, HDR support and with up to 60 FPS. Choose between three different graphic modes:
• Quality: 30 fps @ 4k resolution
• Quality Unleashed:40+ fps, averaging 50-60 fps, up to 4k resolution
• Performance: 60 fps locked @ 1440p
BIOMUTANT® on the PS5 unleashes not only framerates, but also the power of the DualSenseTM. Feel even more immersed with haptic feedback, adaptive triggers, motion control and speaker sound. On top of that the PlayStation exclusive Activity Cards will also offer a variety of different ways to jump straight back into BIOMUTANT®. If you already own the PlayStation®4 version, you will be able to upgrade to this enhanced version for free and you can even bring those delicious PS4 save files with you!
• A NEW TAKE ON 3rd PERSON COMBAT: The martial arts style combat system allows you maximum freedom of movement and agility while mixing shooting, melee, and powers from your mutations.
• EVOLVE YOUR GAME-PLAY: You'll be able to recode your genetic structure to change the way you look and play.
• NEXT LEVEL OF CRAFTING: Mix and match parts to create your own unique single- or double-handed slash, crush and pierce melee weapons.
• GEAR UP FOR ADVENTURE: You have full freedom when equipping your character. Not only when it comes to choosing weapons you created, but also what type of gear you wear.
• SURVIVE IN A VIBRANT OPEN WORLD: You'll create your own adventure as you journey explore the open world and what lies beneath its surface, by foot, mech, jet-ski, air-balloon and more.
• AN UNUSUAL STORY WITH AN UNUSUAL END: A plague is ruining the land and the Tree-of-Life is bleeding death from its roots. The Tribes stand divided, in need of someone strong enough to unite them or bring them all down…