Currently 3 people are about to buy this

The Astral Chain game gives you full control over two characters at once for thrilling Synergetic Action, courtesy of PlatinumGames. Alternate between several Legion types and skills to save the world your way. Humanity's last chance against an interdimensional invasion is a special living weapon called the Legion. As a rookie officer in the elite police task force Neuron, you and your Legion will work together to solve cases and save humankind.

Read More Below...
MASTER MULTIPLE COMBAT STYLES IN THIS SYNERGETIC ACTION GAME!
---
The Astral Chain game gives you full control over two characters at once for thrilling Synergetic Action, courtesy of PlatinumGames.

Alternate between several Legion types and skills to save the world your way. Humanity's last chance against an interdimensional invasion is a special living weapon called the Legion. As a rookie officer in the elite police task force Neuron, you and your Legion will work together to solve cases and save humankind.

Astral Chain features character designs by the acclaimed manga artist Masakazu Katsura (ZETMAN, Video Girl Ai), and marks the directorial debut of PlatinumGames' Takahisa Taura (designer of NieR:Automata). Hideki Kamiya, director of the Bayonetta game and writer/supervisor of the Bayonetta 2 game, provides supervision. Features: The Collector's Edition includes the game card, a Shikishi art board with an illustration by Mazakazu Katsura, an ASTRAL CHAIN Sound Selection CD and a 152-page artbook (final designs may vary) Players can control the protagonist and a special weapon called a Legion simultaneously, building stylish combos by using both characters in tandem.

There are multiple Legions in the game, each with different combat styles and abilities. Players can even strategically change between Legions at will during real-time battles This apocalyptic setting is full of intricate details and interesting characters, including citizens and suspects you can interact with in the city, others in the special police task force, and your twin sibling Use the abilities of the Legion not only in battle but also for investigating cases and solving environmental puzzles Uncover the secrets of the alternate dimension called the Astral Plane, where the mysterious invaders originate

Astral Chain is directed by Takahisa Taura, known for his work as the game designer on NieR:Automata, and supervised by Hideki Kamiya, creator of the Bayonetta series
---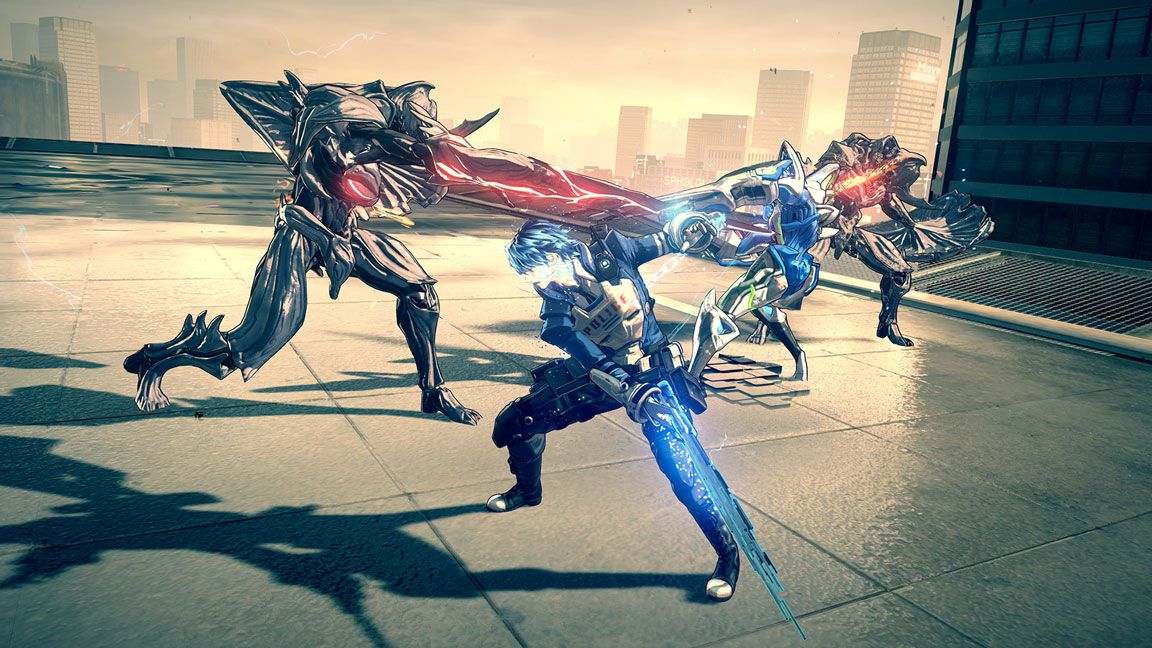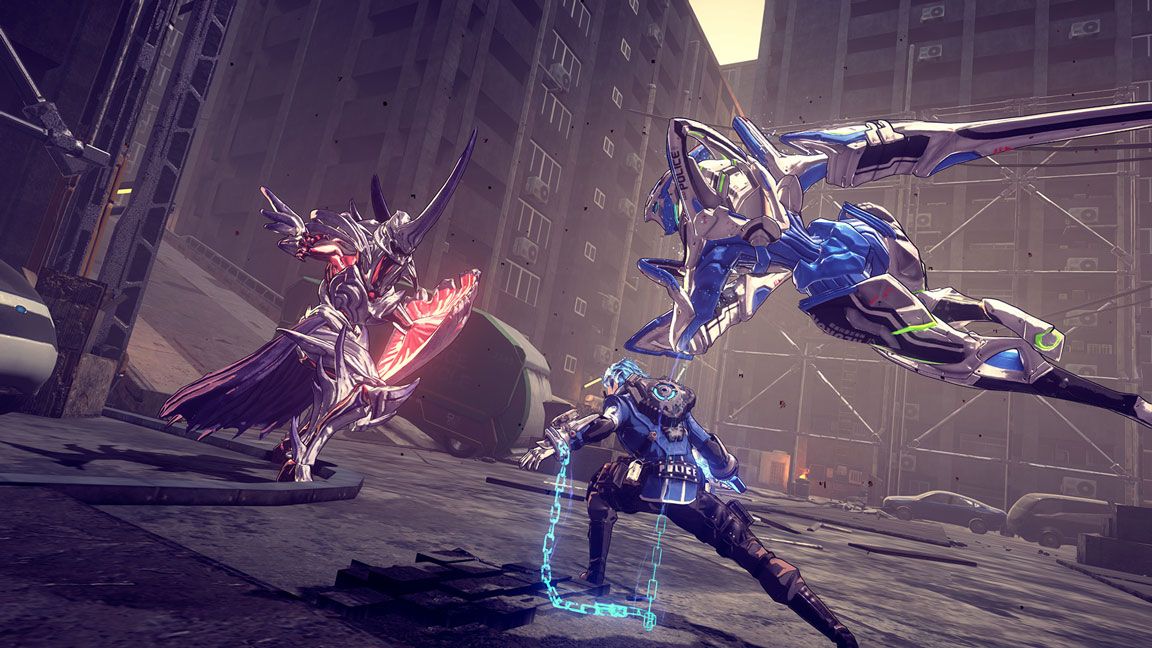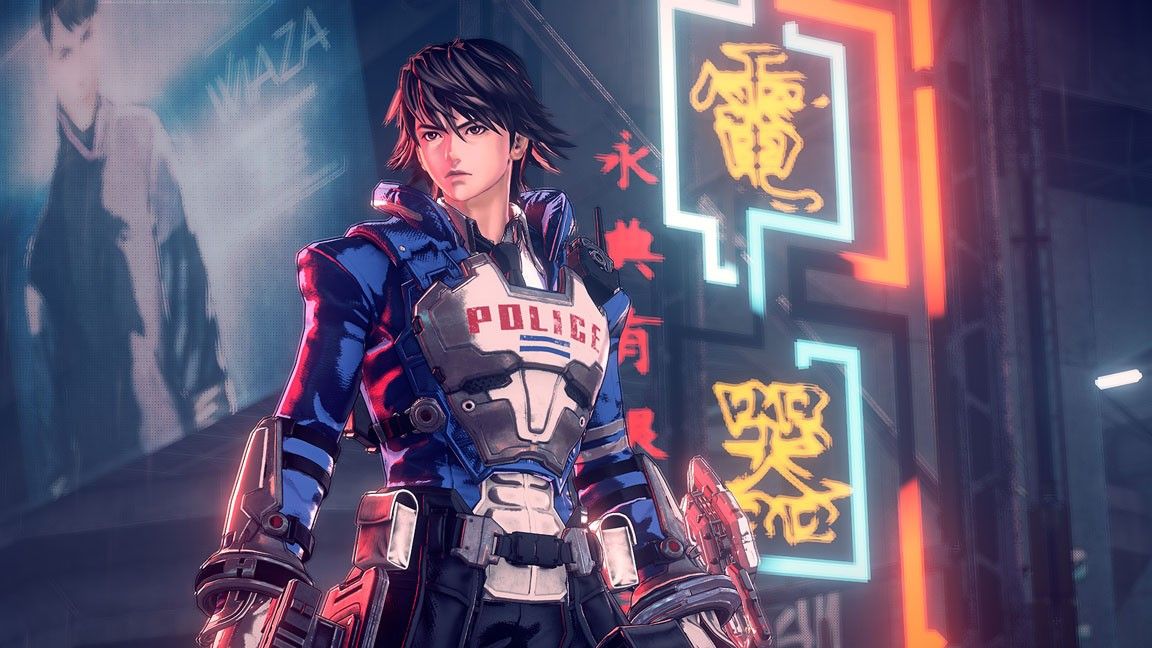 Currently 3 people are about to buy this