Bonus program
This product does not qualify for reward points or membership discount
Currently one person is about to buy this
Child Of Light Ultimate Remaster (Code in Box)
Bundle Offers
+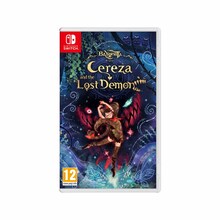 Child Of Light Ultimate Remaster (Code in Box)
+
Bayonetta Origins Cereza and the Lost Demon
£53.70
+
Child Of Light Ultimate Remaster (Code in Box)
+
Kirby's Return to Dream Land Deluxe
£53.70
+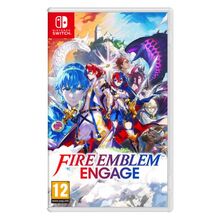 Child Of Light Ultimate Remaster (Code in Box)
+
Fire Emblem Engage
£53.70
Includes Special Offers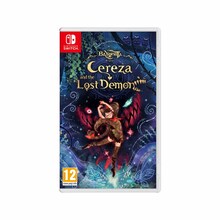 Bayonetta Origins Cereza and the Lost Demon
Save £3.00
£39.85
Kirby's Return to Dream Land Deluxe
Save £3.00
£39.85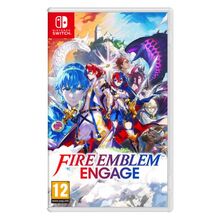 Fire Emblem Engage
£39.85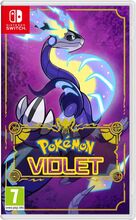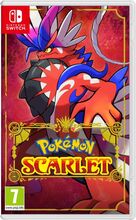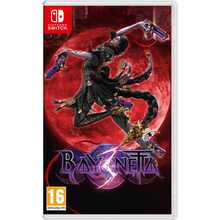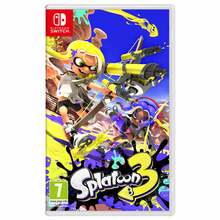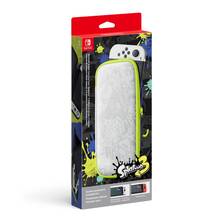 Switch Carry Case & Screen Protector
Save £1.00
£18.85
Nintendo Switch Sports
Save £2.00
£32.85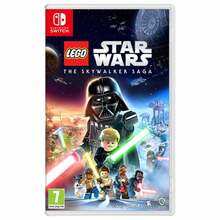 Lego Star Wars: The Skywalker Saga
Save £2.00
£36.85
Kirby and the Forgotten Land
£39.85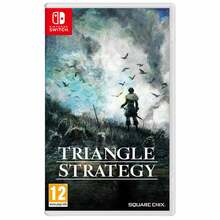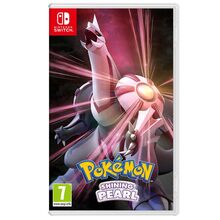 Pokémon Shining Pearl
£39.85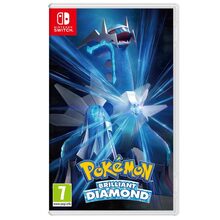 Pokémon Brilliant Diamond
£39.85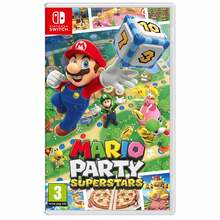 Mario Party SuperStars
£39.85
Metroid Dread Special Edition
£76.85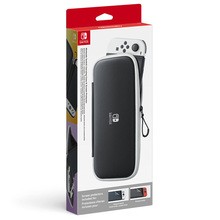 Nintendo Switch (OLED Model)
Save £1.00
£18.85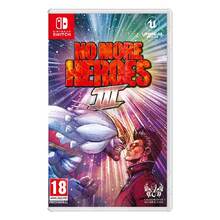 No More Heroes III
£39.85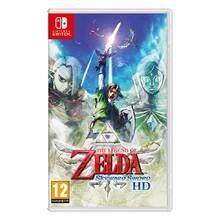 The Legend Of Zelda: Skyward Sword HD
£39.85
Mario Golf Super Rush
£39.85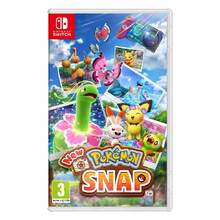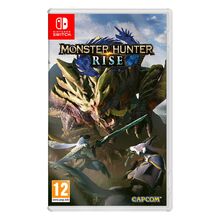 Monster Hunter Rise
£39.85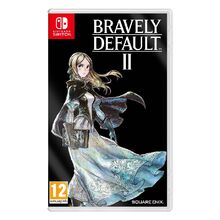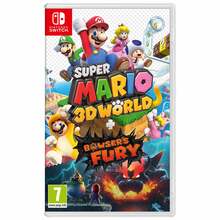 Super Mario 3D World + Bowsers Fury
Save £3.00
£39.85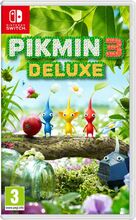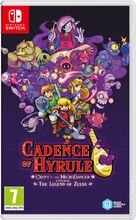 Cadence of Hyrule:
Save £1.00
£28.85
Minecraft Dungeons
Save £2.00
£22.85
Paper Mario: The Origami King
£39.85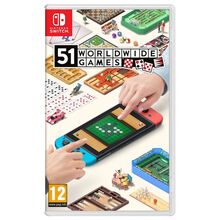 51 Worldwide Games
Save £6.00
£28.85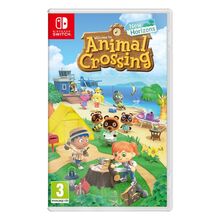 Animal Crossing: New Horizon
£39.85
Pokémon Mystery Dungeon Rescue Team DX
£39.85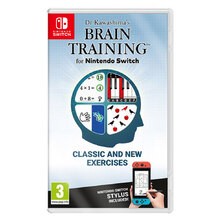 Dr Kawashima's Brain Training
Save £1.00
£26.85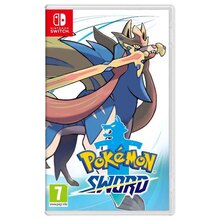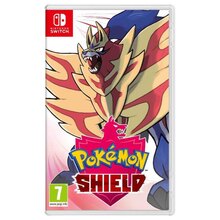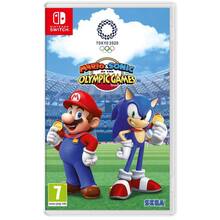 Mario & Sonic at the Olympic Games Tokyo 2020
£39.85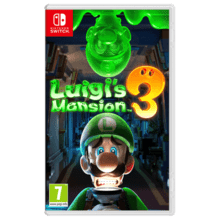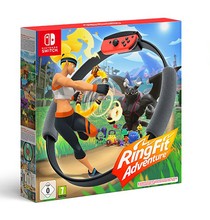 Ring Fit Adventure (Includes Game, Ring-Con and
Save £8.00
£59.85
Nintendo Switch Lite Carrying Case
Save £2.00
£17.85
Tetris 99 + 12 month individual membership
Save £2.00
£22.85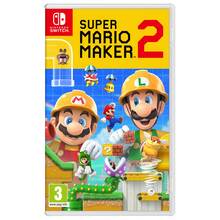 Super Mario Maker 2
£41.85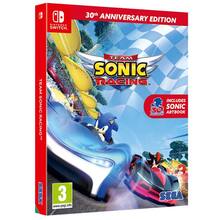 Team Sonic Racing
Save £2.00
£22.85
Yoshi's Crafted World
£39.85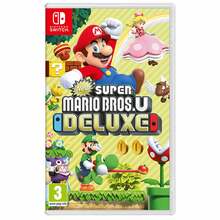 New Super Mario Bros U Deluxe
£39.85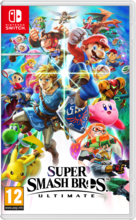 Super Smash Bros. Ultimate
Save £2.00
£47.85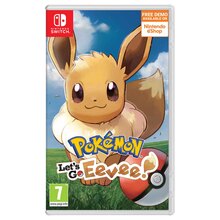 Pokémon Let's Go! Eevee
£39.85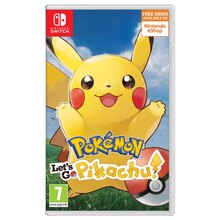 Pokémon Let's Go! Pikachu
Save £3.00
£39.85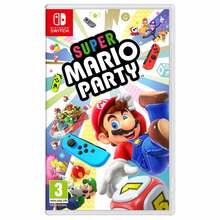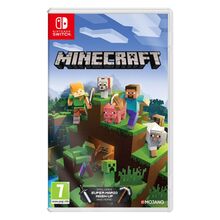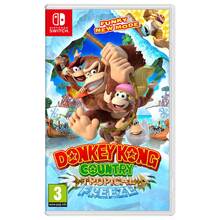 Donkey Kong Country: Tropical Freeze
£39.85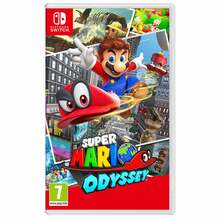 Super Mario Odyssey
£39.85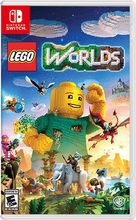 LEGO Worlds
Save £1.00
£26.85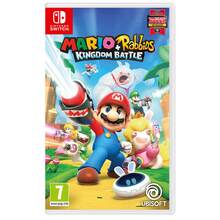 Mario + Rabbids Kingdom Battle
£22.85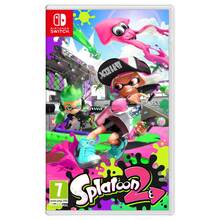 Mario Kart 8 Deluxe
£39.85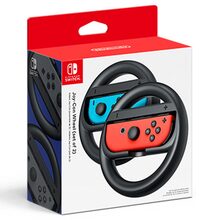 Joy-Con Wheel Pair
£14.85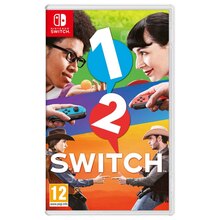 1-2 Switch
Save £1.00
£33.85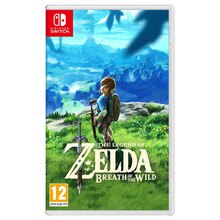 The Legend of Zelda: Breath of the Wild
£49.85
The kingdom of Lemuria is in despair.

The Black Queen has stolen the Sun, the Moon and the Stars. You play as Aurora, a young princess with a pure heart whose soul is brought to the kingdom of Lemuria. Embark on a quest to recapture the three sources of light, defeat the Black Queen and restore the kingdom of Lemuria.

Read more below...
---
An Adventure Waits!
---
Created by the talented team of Ubisoft Montréal using the UbiArt Framework, Child of Light is an RPG inspired by fairy tales.
Take an extraordinary journey through the vast world of Lemuria and explore its mythical environments, interact with its inhabitants as you discover new locations and their secrets.

The breathing world of Lemuria (world)

Across your experience through Lemuria you will meet encounters that you will remember, from friendly fairies and gnomes to vile wolves and dark dragons.

Fight monsters and evil mythical creatures (gameplay)
Aurora has the power to fight creatures from the dark and to restore the Stolen Lights. Fight alongside the Igniculus in Active Time Battle Systems.
Your firefly ally can be controlled by another player, so you can live this adventure with your friends.