Farm, fight and forge friendships in a new fantasy world!

Introducing a brand-new fantasy x life simulation RPG from Square Enix! Through the changing seasons, explore an imaginative world, tend your crops, face enemies in dynamic combat and unravel the mystery of the death season, Quietus.

HARVESTELLA is set in a vibrant and colourful world where four giant crystals called "Seaslight" create a stable change between the four seasons. The adventure begins as abnormalities in the Seaslight begin to appear, creating the "Quietus," a season of death that takes place between the naturally occurring four seasons. During the Quietus the crops wither and people cannot venture outside, and troublingly, these seasons are mysteriously growing longer with each year.

Read more below...
---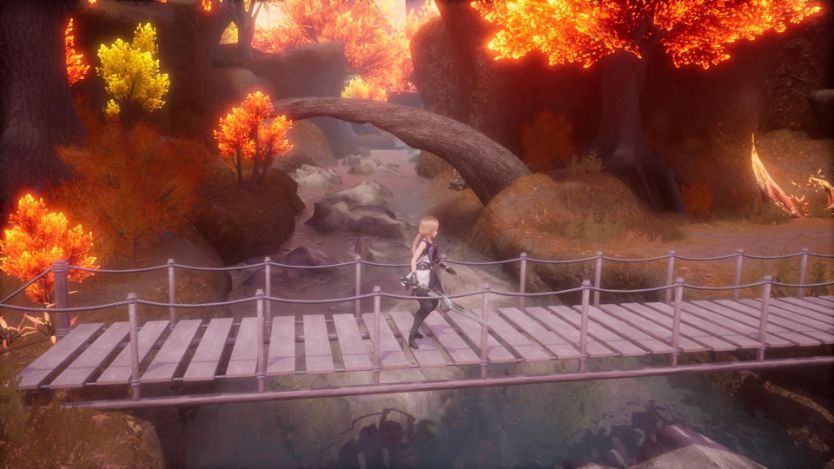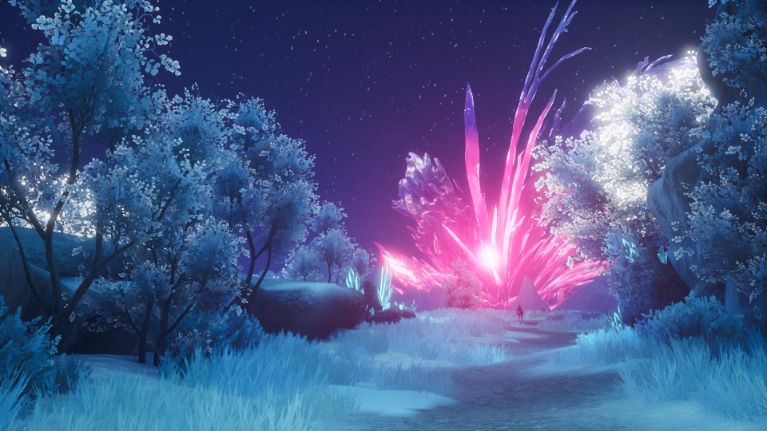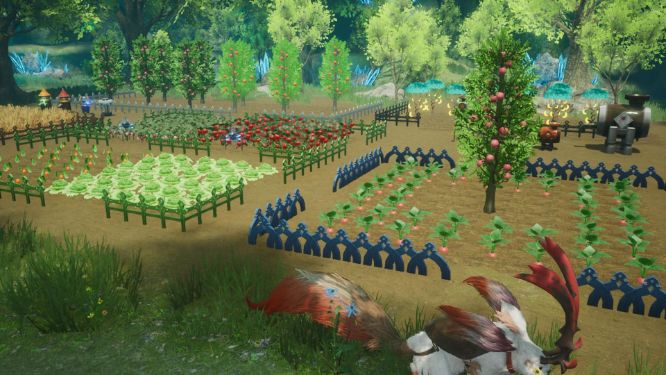 Lead a life of self-sufficiency!
---
HARVESTELLA, an all-new life-simulation RPG from SQUARE ENIX! Lead a life of self-sufficiency with your vibrant house as a base and cooperate with allies to overcome various threats.
Features:
• Grow and tend to crops to collect a bountiful harvest between the vibrantly changing seasons.
• Remastered, Nintendo Switch-optimized visuals across characters and environments
• Collect materials and ingredients to craft and cook items that will aid you on your adventures into the overworld.
• Visit different towns and get to know the people who live there, go fishing, and take on various jobs such as Fighter, Shadow Walker, and Mage.
• Venture into dungeons with your party to discover the origins of the world and the truth behind the calamity of Quietus along the way.