Life Is Strange: Arcadia Bay Collection

Experience two award-winning Life is Strange games on Nintendo Switch for the very first time! Rewind time with Max Caulfield and uncover the secrets of Arcadia Bay alongside Chloe Price.

Meet an unforgettable cast of characters across two gripping stories – with remastered visuals and upgraded animations now optimized for the Nintendo Switch.

The Life is Strange Arcadia Bay Collection includes 'Life is Strange Remastered' and 'Life is Strange: Before the Storm Remastered'.

Read more below...
---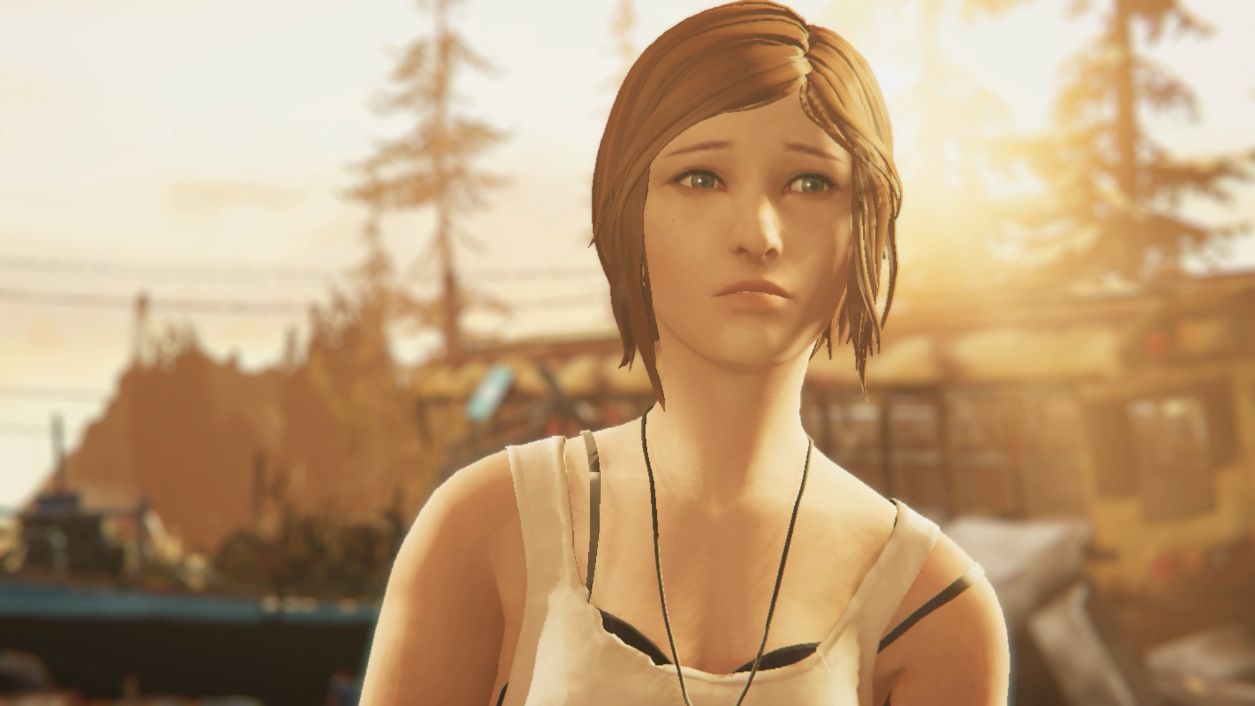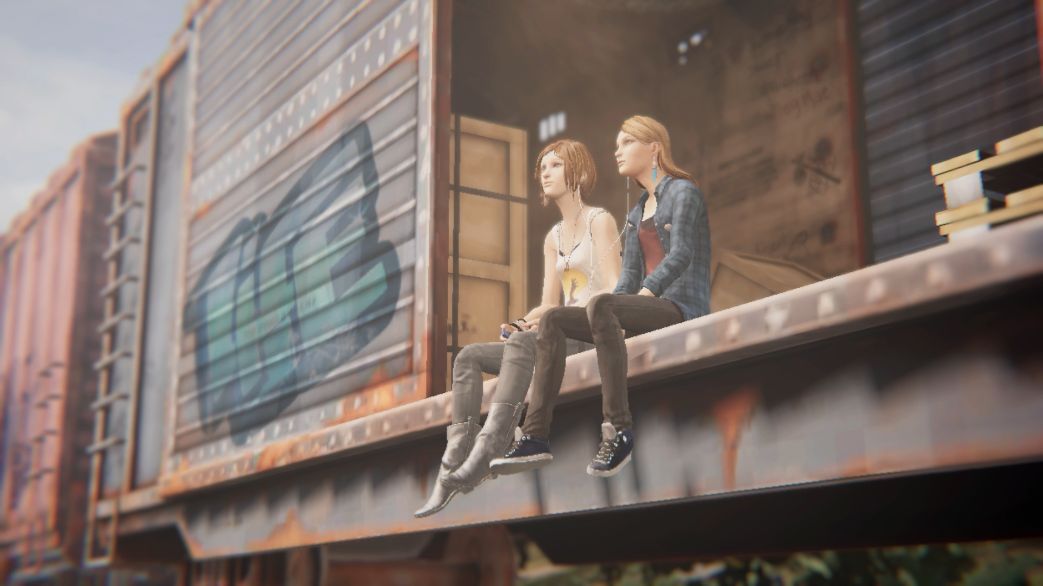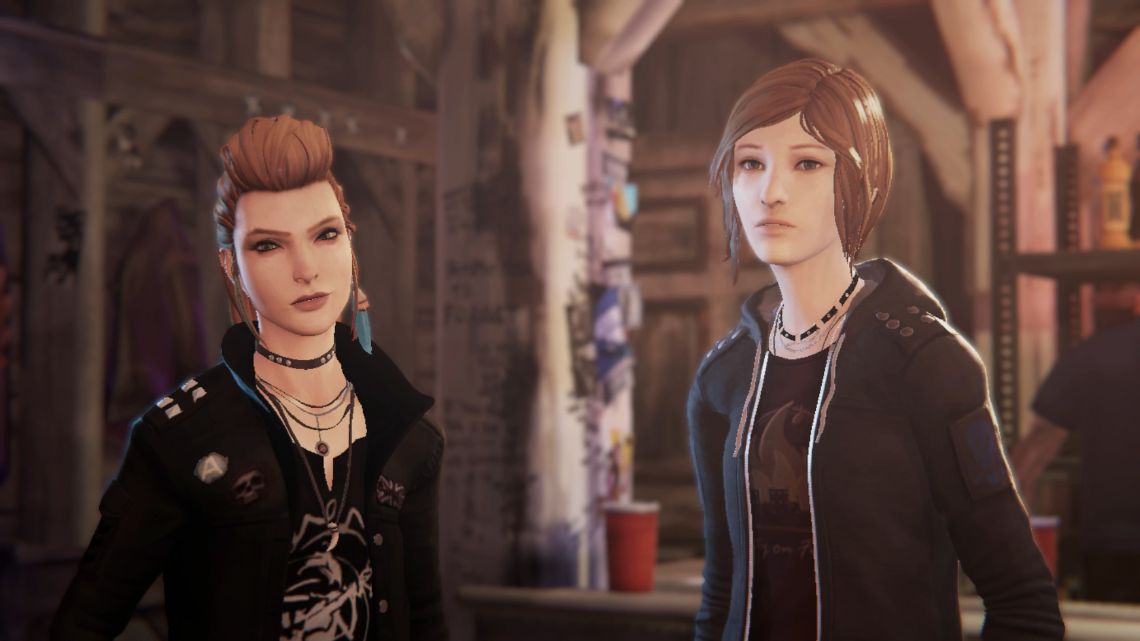 RETURN TO ARCADIA BAY
---
Illuminated by its iconic lighthouse, this small town on the Oregon Coast has seen more than its fair share of mysteries. The disappearance of Rachel Amber. Government corruption. Family secrets. A raging forest fire. A supernatural storm. As Max and as Chloe, your choices will shape the past, present, and future of Arcadia Bay.
Features:
• Two complete games
• Remastered, Nintendo Switch-optimized visuals across characters and environments
• Improved character animation using full facial mocap performance (Life is Strange Remastered)
• Choice and consequence driven stories with multiple endings
• Harness the power of Max's rewind ability or Chloe's quick-witted attitude to change the course of events
• Every track from the distinct licensed soundtrack & original scores