Currently 2 people are about to buy this
A spoopy, squishy, and fast-paced party game where you and up to three gooey friends rave it up in an underground crypt as it collapses down on you. You must push blocks, dodge, and jump to survive the rave and squish your opponents. Last Skelegoo standing takes it all!

Read more below...
---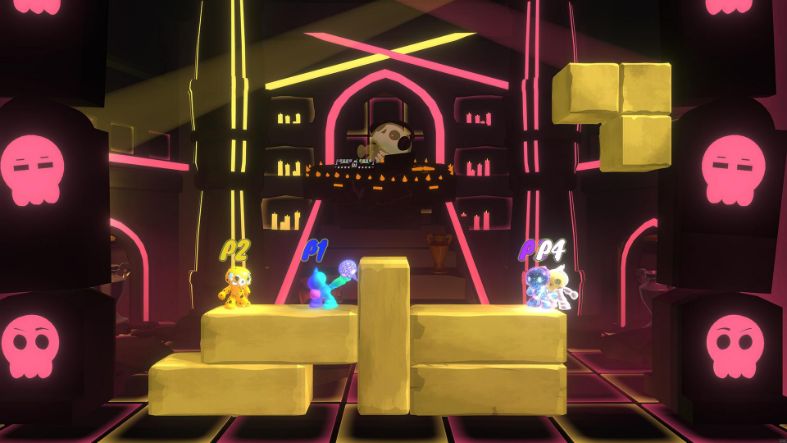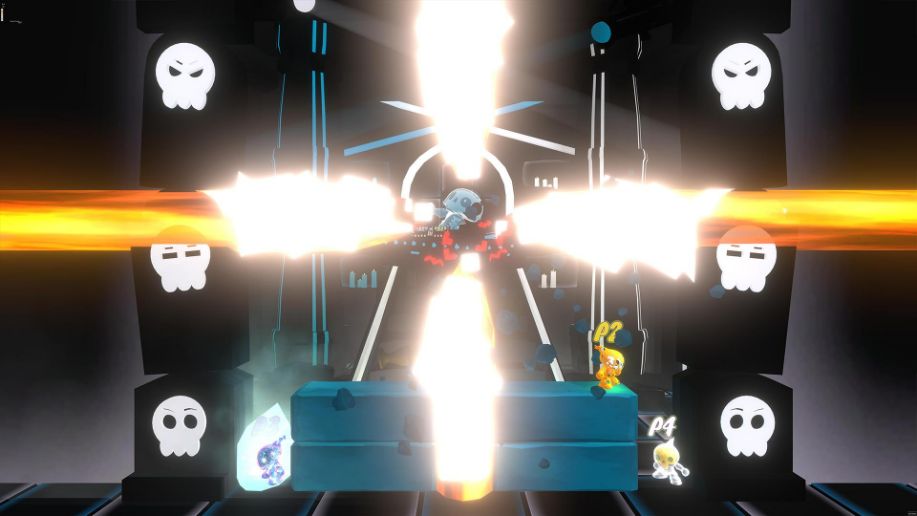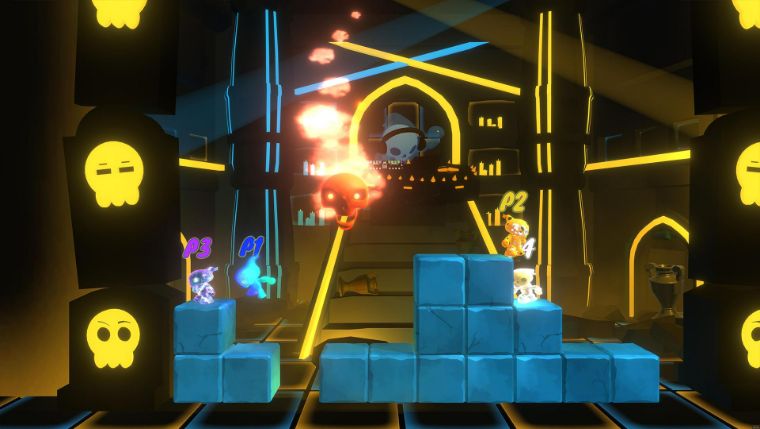 Survive the rave!
---
Features:
• Show Your Friends You're the Best Raver.
• Battle with your buddies, online and offline to the beat of DJ Goo's hottest hits.
• 5 Different game modes for whatever jiggles your jelly.
• Discover your favourite rave-ready outfit and headbanging hat for your Skelegoo.
• Easy to learn, hard to master! Pick up and play with simple controls, but punish your fellow ravers by mastering the environment and manoeuvres.