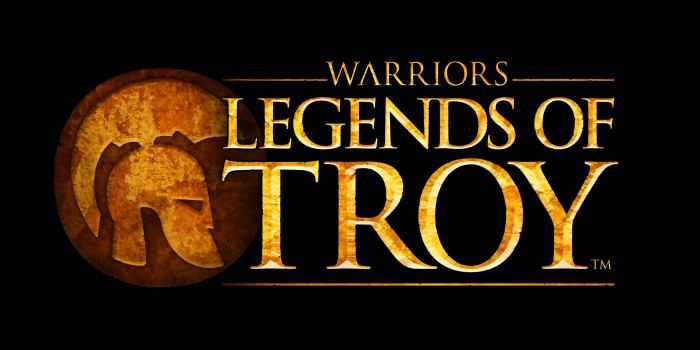 Tecmo Koei's upcoming Warriors: Legends of Troy has five new screen shots..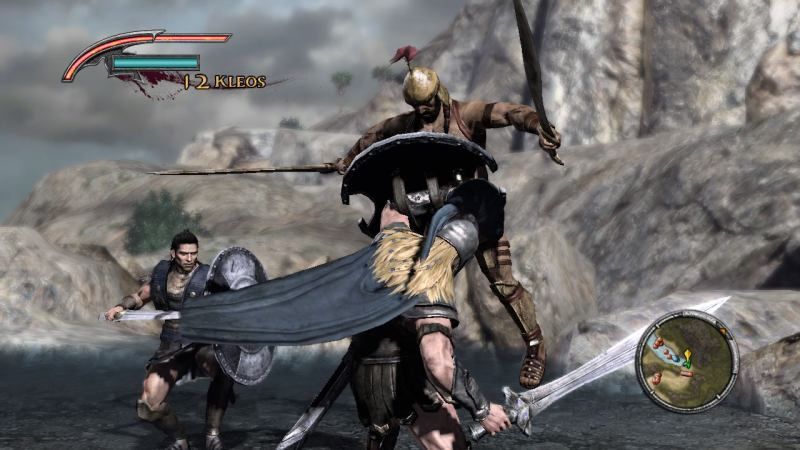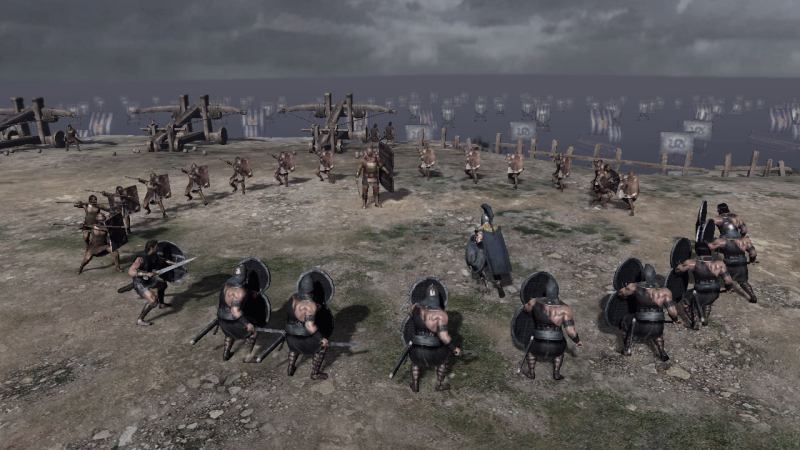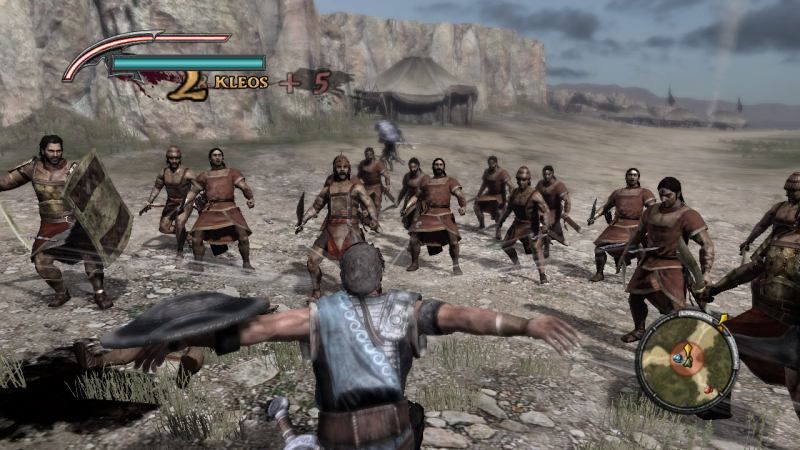 Due for release on Xbox 360 & PS3 4th March 2011
FEATURES
Choose Sides: Do battle as the Trojans or the Greeks. With two unique storylines, players will see the war from two unique perspectives.
Epic Battlefields: Clash with legions of soldiers on glorious battlegrounds that reach for miles throughout the ancient world.
Strategic Carnage: Do anything to survive. Grab a sword from a fallen enemy and hurl it at a soldier bearing down on you. Smash an opponent with shields, and then run your spear through him. Or just throttle them with your bare hands.
Legendary Battles: Battle larger-than-life heroes and even confront mythical creatures sent by the gods themselves.
Brutal History: Among the inspirations for the game are The Iliad, Homer's epic poem from the 9th century BC, and in-depth research of the ancient battlefields of the Trojan War.
Ancient Heroes: Play as infamous heroes such as Achillies and Odysseus from Greece, as well as Hektor and Paris from Troy.