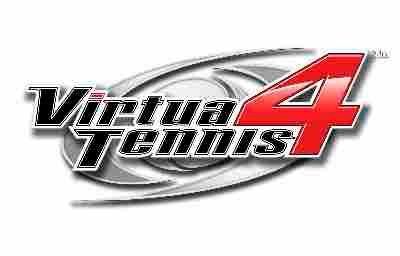 Sega recently announced that Virtua Tennis 4 is also coming to Wii and Kinect this Spring, Sega had previously announced that Virtua Tennis 4 was coming to PS3 with support for Move. Now energetic gamers on all three platforms will be able to enjoy a few sets of tennis on their console of choice. Virtua Tennis 4 has been developed to take full advantage of Kinect and Xbox 360, Motion Plus with Wii and PS3 with Move to bring players closer to the action, regular controller support is also still available in the game for those days when your feet need a bit of a rest.   seven new world champs join the line-up for the first time giving players the chance to play against the likes of Juan Martín Del Potro, Fernando Gonzalez, Caroline Wozniacki and Laura Robson in addition to Rafael Nadal, 16-time champ Roger Federer and our own Andy Murray.
New features in VT4 include a decision based career path, meaning that no two players careers will be the same, each decision that a player makes affect their career path, Single player Career mode now has a new World Tour that's been designed to extend replay-ability by earning off-court fame for yourself, while a new on-court feature adds even more dramatic singles and double matches.
A new online multiplayer mode gives players the choice of competitive and casual game modes based around a new online with a competitive matchmaking system that means Vitua Tennis 4 players can experience a new level of realism.
" Virtua Tennis 4 is going to be a massive push forward for the series, " commented Gary Knight, Senior Vice President of Marketing at SEGA of Europe and SEGA of America. "New technology has allowed for the development of innovative styles of gameplay, meaning Virtua Tennis can reach a level of realism not seen before in the tennis genre."