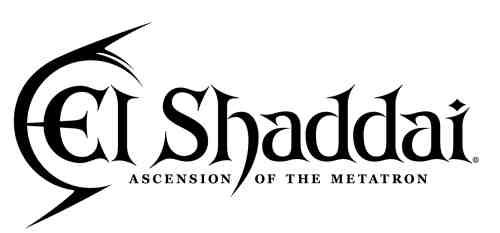 El Shaddai: ASCENSION OF THE METATRON the action adventure RPG from UTV Ignition is now finished after 3 years of development and is due to debut in Japan on 28th April before coming to UK. 
El Shaddai: ASCENSION OF THE METATRON is a retake on biblical mythology as narrated in the 'heretical' Book of Enoch, part of the Dead Sea Scrolls. Developed over the past three years by UTV's Japanese dream team whose previous games include Resident Evil, Okami and Devil May Cry..
"The creation of El Shaddai has truly been a long and exciting journey, and yet there is still much to be done to prepare for the game's launch. So far, the public's response to the game has been very encouraging, and I hope that the final product will greatly exceed their expectations. I also look forward to having time to consider the future direction of the El Shaddai franchise," said Game Director Sawaki Takeyasu.
For more about the game visit http://elshaddaigame.com