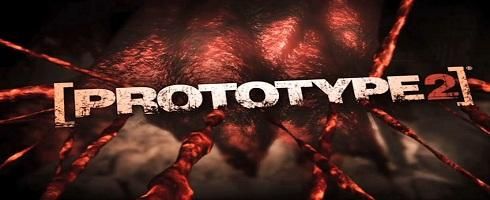 Activision recently announced that Prototype 2 is indevelopment, after it the debut trailer was shown at the VGAs on Saturday night. Radical games' 2009 shape shifting Prototype's sequel is due for release in 2012. This time fans of the shape-shifting open-world action game play as Sgt. James Heller, who is out to destroy Prototype's original anti-hero Alex Mercer.
"When PROTOTYPE surpassed 2M units we knew gamers would want a sequel to find out what happens next with Alex Mercer," said Radical's Ken Rosman.
"The team here at Radical is sincerely grateful to the fans and we are laser focused on delivering an even bigger and better experience with PROTOTYPE 2!"
Prototype was originally released in June, 2009 and received a fairly positive response, with some praising the game for its open-world environment and deep/intriguing storyline.
Prototype 2 is scheduled for a release on Xbox 360, PS3, PC sometime in 2012