Feel a New Real™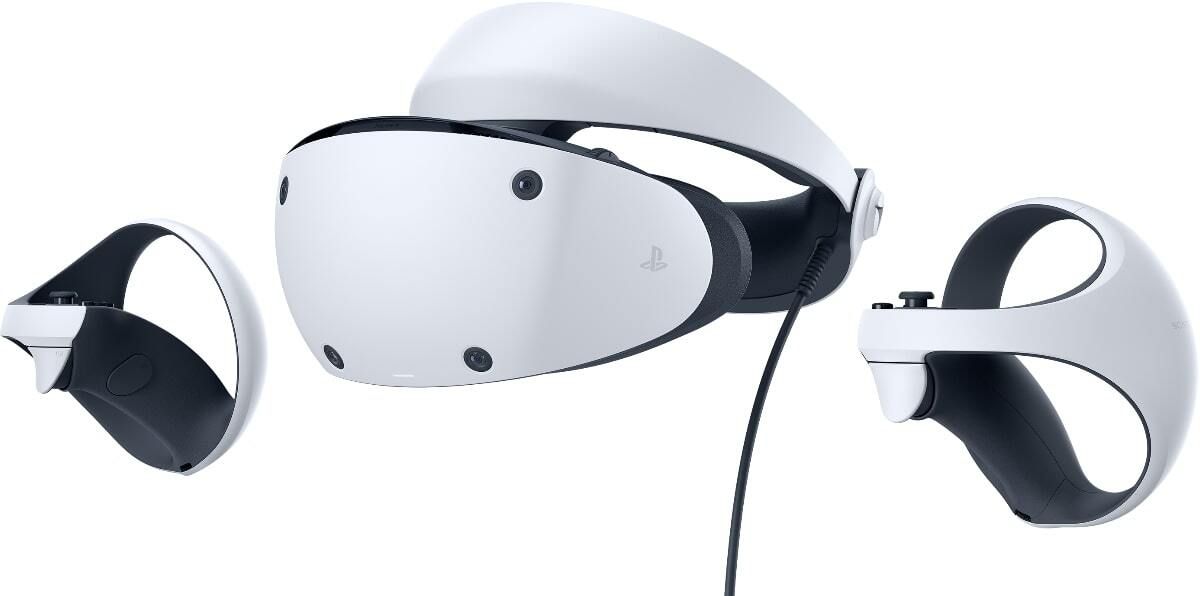 Experience breath-taking virtual reality environments in clear focus with 4K High Dynamic Range visuals and up to 120FPS, as two 2000x2040 OLED displays deliver over four times the resolution generated by the original PlayStation
®
VR headset.
Interact in new and lifelike ways, as the PS VR2 headset detects the motion of your eyes, allowing for heightened emotional response and enhanced expression when meeting fellow players online.
Feel subtle, responsive headset vibrations at key moments during gameplay. Created by a single built-in motor, these vibrations add an intelligent tactile element to the sensory immersion experienced as you play.
Creates realistic soundscapes.
Introducing the PlayStation VR2 Sense Controller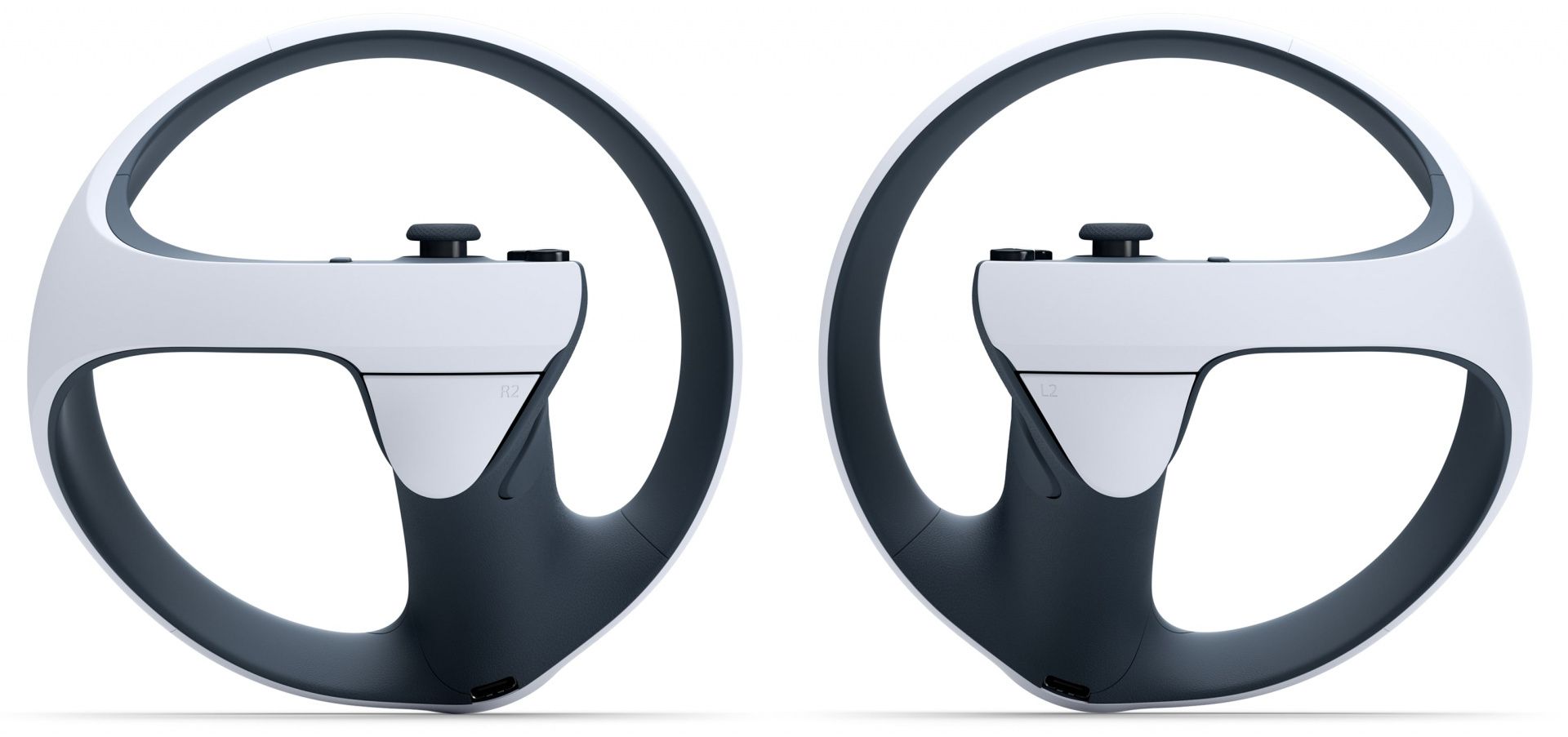 Interact with in-game items and environments naturally, even when you're not actively pressing a button as finger touch detection allows the PS VR2 Sense controller to replicate natural motions and gestures, letting you reach out and touch the virtual world.
Feel realistic, detailed responses to your in-game actions. From subtle, precise vibrations to intense pulses, a vast range of sensations in the game world can be delivered to your hands.
Sense how it feels to fire or strike with different weapons, craft tools, touch varied environmental textures and travel across undulating terrain.
Experience varying levels of force and tension as you interact with your in-game gear and environments. From pulling back an increasingly tight bowstring, to crushing objects with your hands or feeling a weapon jam in the heat of combat, adaptive triggers physically connect you to your on-screen actions for a deep sense of immersion.
Horizon Call of the Mountain™
Introducing a unique experience set in the world of Horizon, exclusive to PS VR2 from Guerrilla and Firesprite Games.
No Man's Sky
No Man's Sky presents you with a galaxy to explore, filled with unique planets and lifeforms, and constant danger and action.
Star Wars: Tales from the Galaxy Edge
An action-adventure experience where you'll take on the role of a droid repair technician operating near the Outer Rim.
Resident Evil: Village
Experience survival horror like never before in Resident Evil Village, the eighth major installment in the genre.
PlayStation VR2 Tech Specs