Currently 2 people are seeing this product
Commandos 2 & 3: HD Remaster Double Pack

Relive two masterpieces, originally developed by the legendary Pyro Studios, that defined the real-time tactics genre like nothing before, re-imagined in full HD and bundled together for the first time ever!
In Commandos 2 – HD Remaster, take control of an elite group of commandos, venture deep into enemy territory and utilize their combined expertise to complete a series of notoriously demanding missions set in World War II. Prepare to face overwhelming odds as you operate covertly to turn the tide of war.

Read more below...
---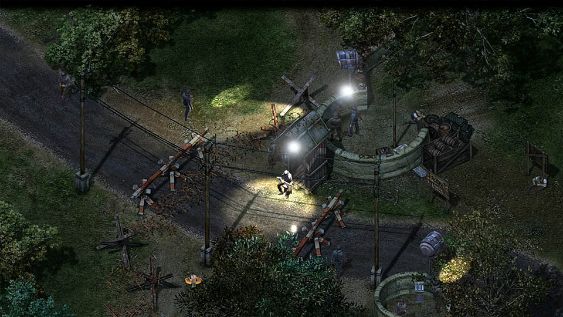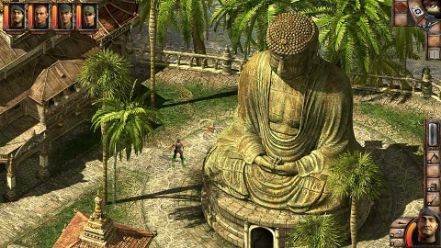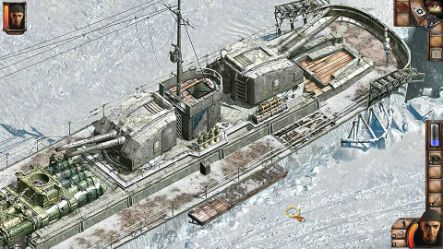 Awaiting your orders, Sir!
---
Two cult classics in one bundle! Awaiting your orders, Sir! Originally developed by the legendary Pyro Studios, Commandos 2 & 3 - HD Remaster Double Pack is a true homage to one of gaming's most celebrated franchises.
Features:
• Control unique daredevil commandos, each with different skills and specialisations including green beret, sniper, demolition expert, diver, seductress and thief.
• Experience authentic WWII scenarios: both titles offer more than 20 missions across the globe.
• The choice is yours: how you tackle each mission is up to you. Experiment with skills and weapons in a challenging "against the odds" gameplay style.
• WWII vehicles and weapons, including jeeps, tanks, trucks, ships, bazookas and flame-throwers.
• Interactive Environments: steal enemy uniforms and weapons, climb poles, swing from cables, swim, utilise vehicles, and climb in/out of buildings, ships and planes.
• Remastered in High Definition: Includes reworked 3D models and textures built from the ground up, improved controls, refined UI and beginner-friendly tutorials and hints.
• Rally your troops for multiplayer in Commandos 3 HD Remaster: You can compete in 'Deathmatch' or 'Collect the Flag' modes for 2-8 players, all with distinct victory conditions.